Tucked into Italy's spectacular UNESCO-protected Dolomites lies the charming mountain village of San Cassiano, and at its heart, Rosa Alpina. Providing unparalleled access to the winter destination of the Dolomiti Superski, this elegant retreat is also the ideal base for experiencing the region's natural beauty and outdoor pursuits in summer and autumn.
For years this gracious family-run hotel and spa with its renowned three Michelin-starred restaurant has been a home-away-from-home.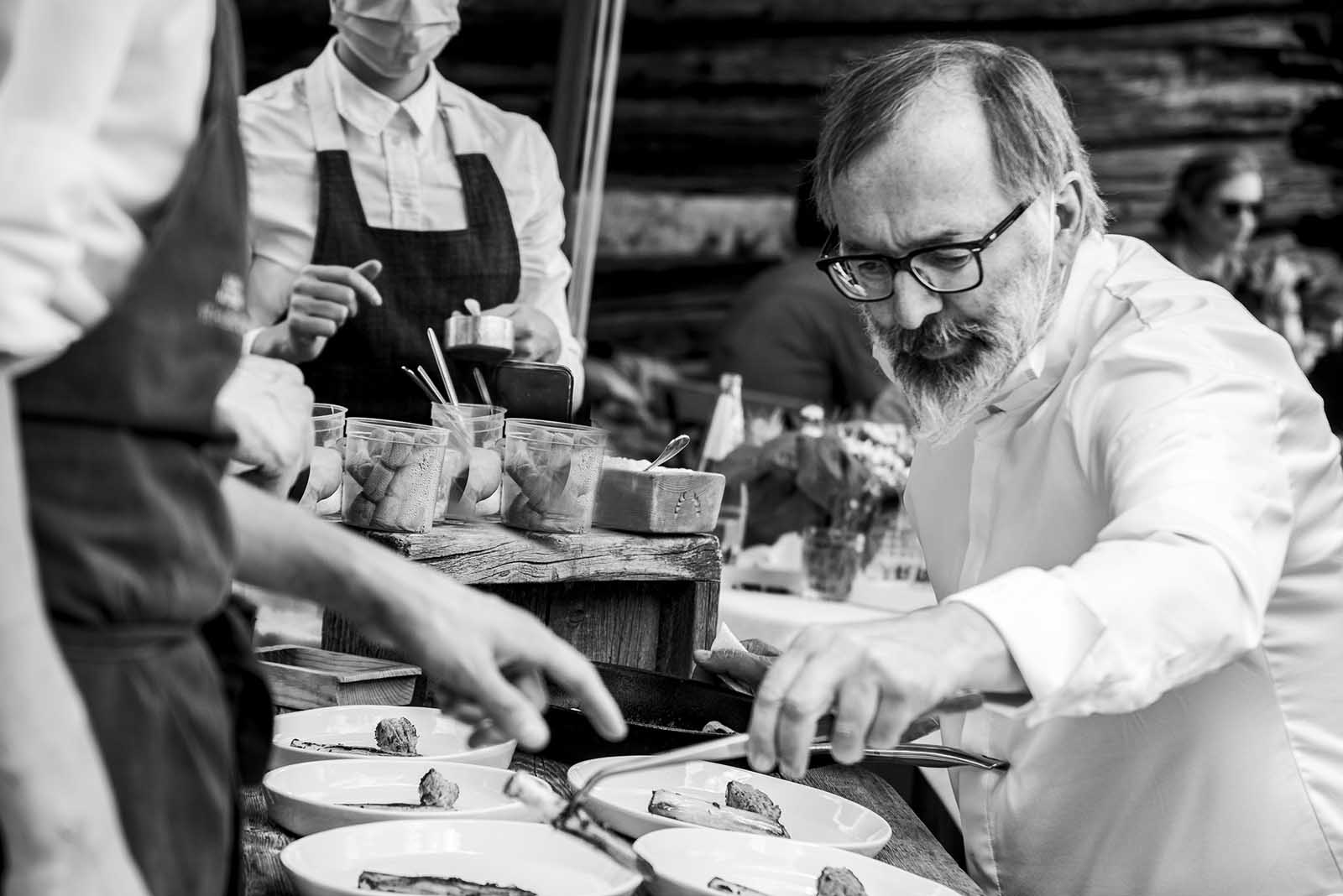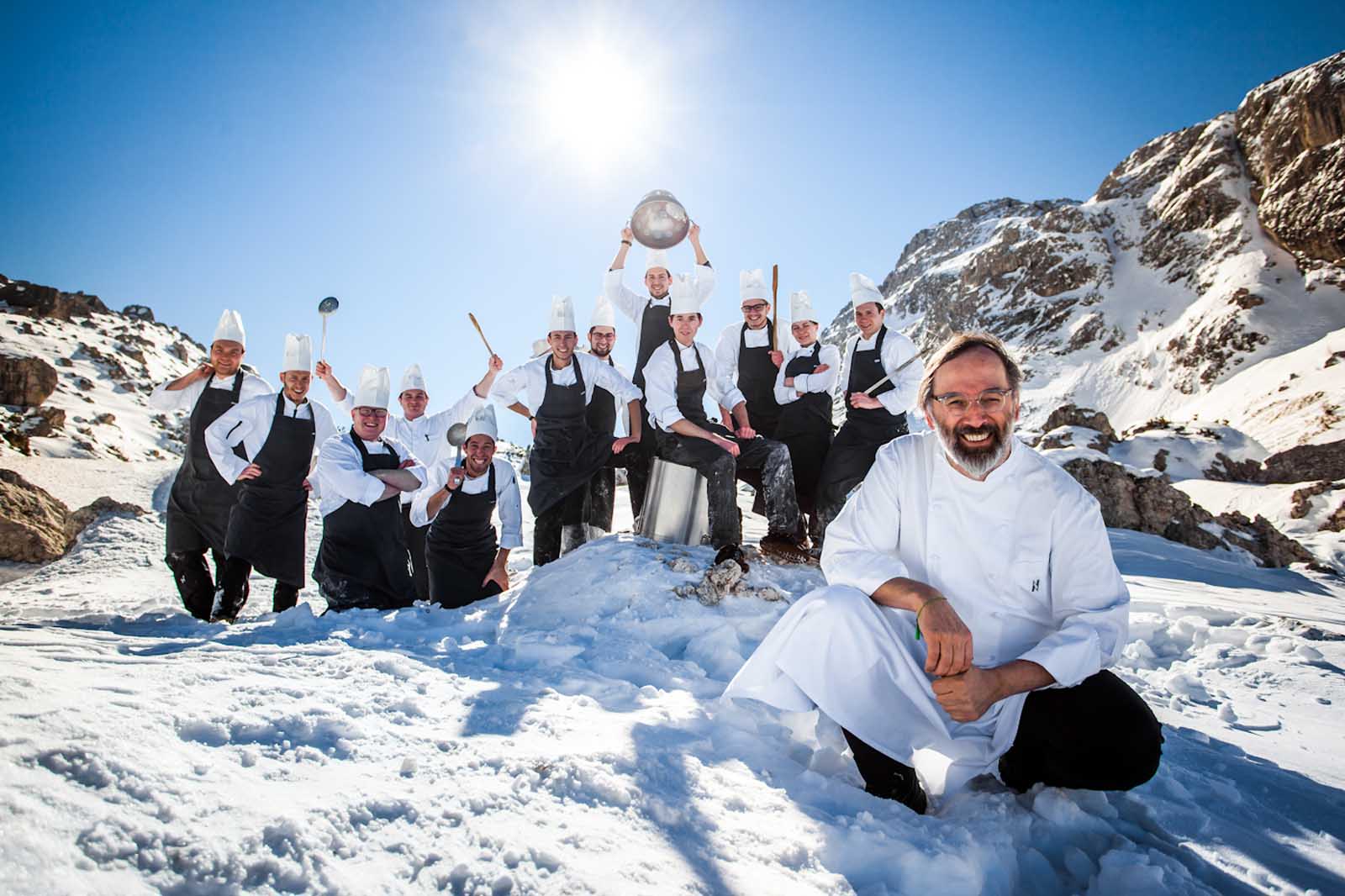 Glamour Chic
and Essential
A fascinating story: Rosa Alpina's first stone was laid in 1850 and since then the family carried on the business with great success. Today Hugo and Ursula Pizzinini are still at the property making sure that every guest will receive unparalleded attentions.
The Onirikos team has established a relationship of great friendship and mutual esteem with the Rosa Alpina family that allows our guests to receive privileged treatments during their stay.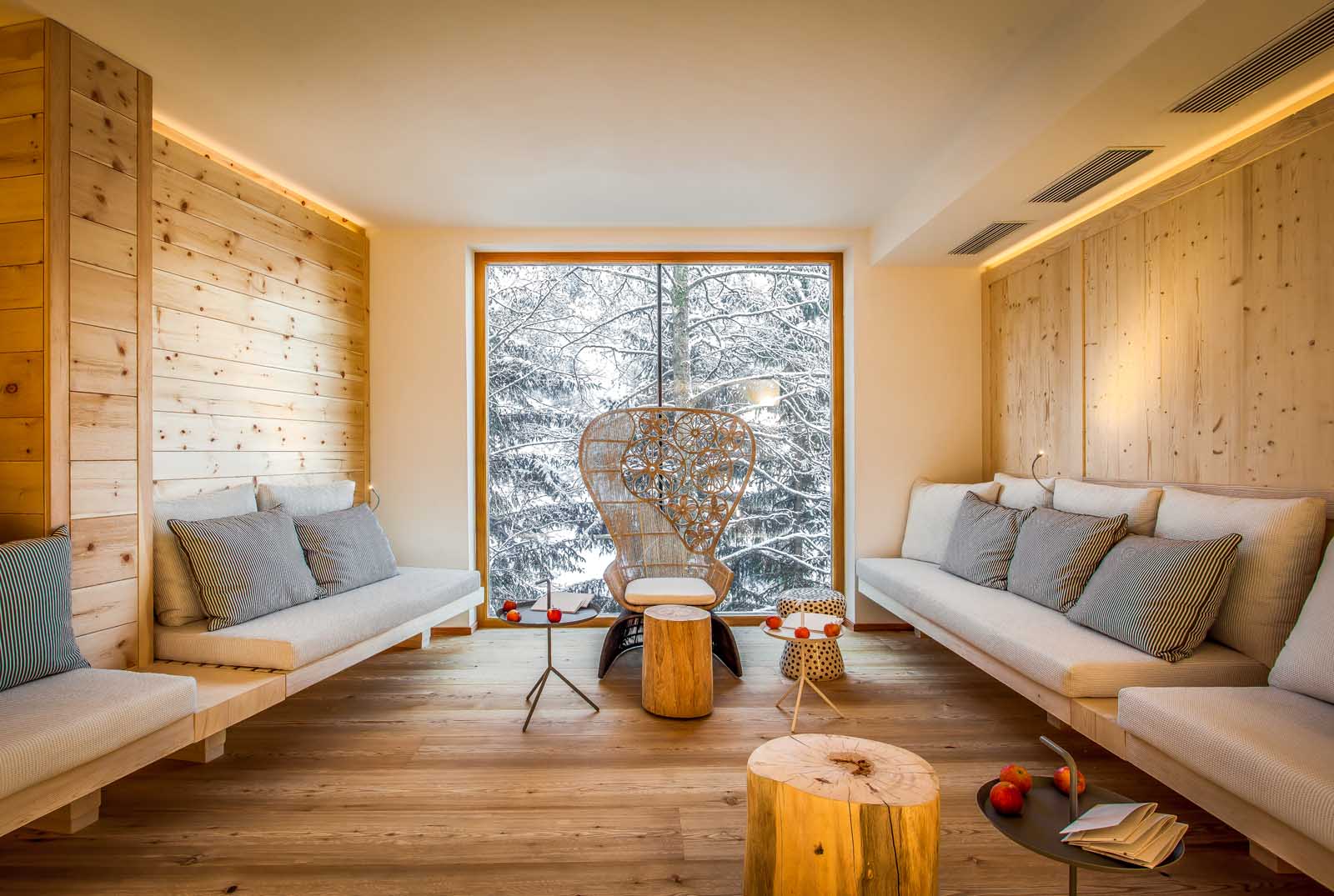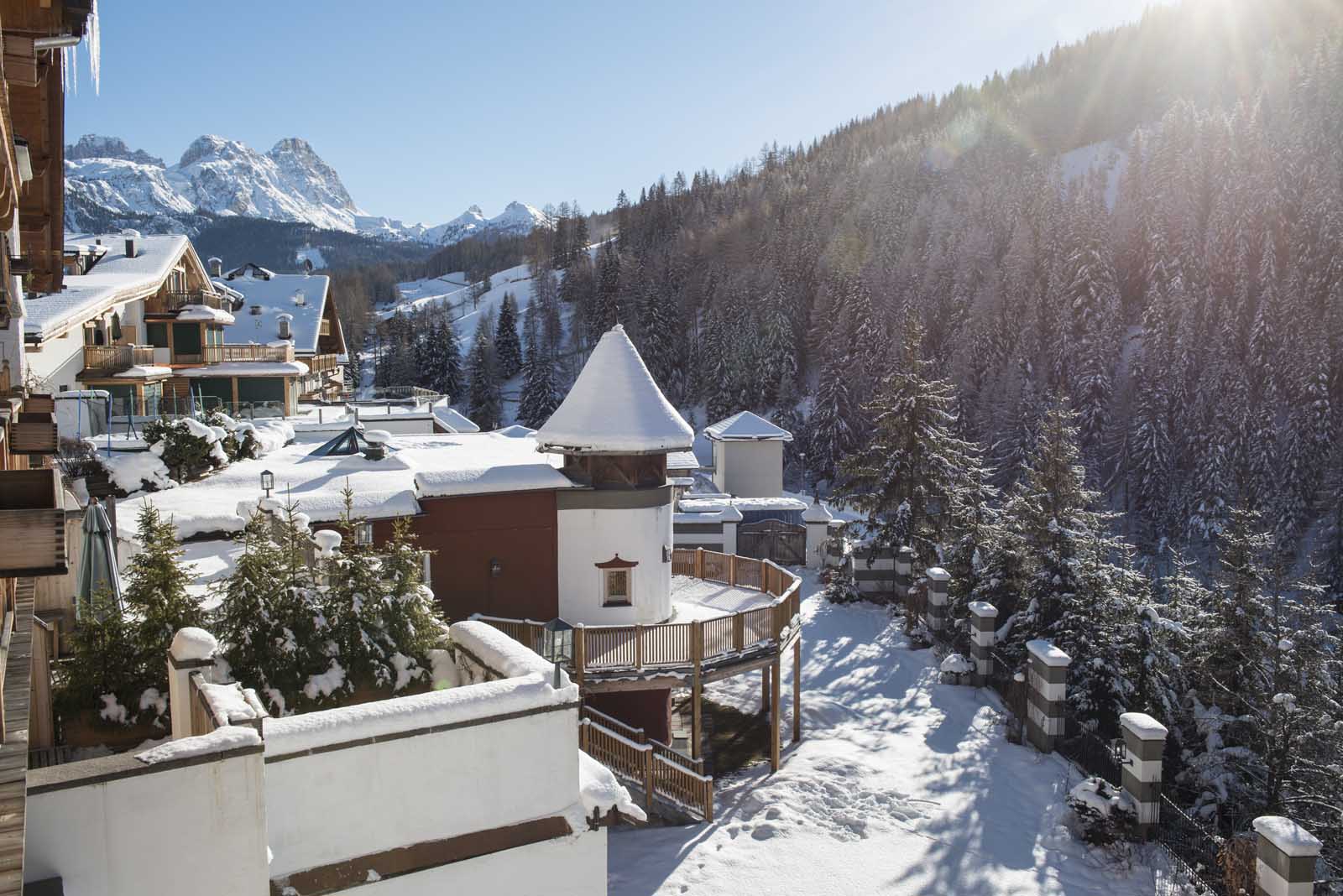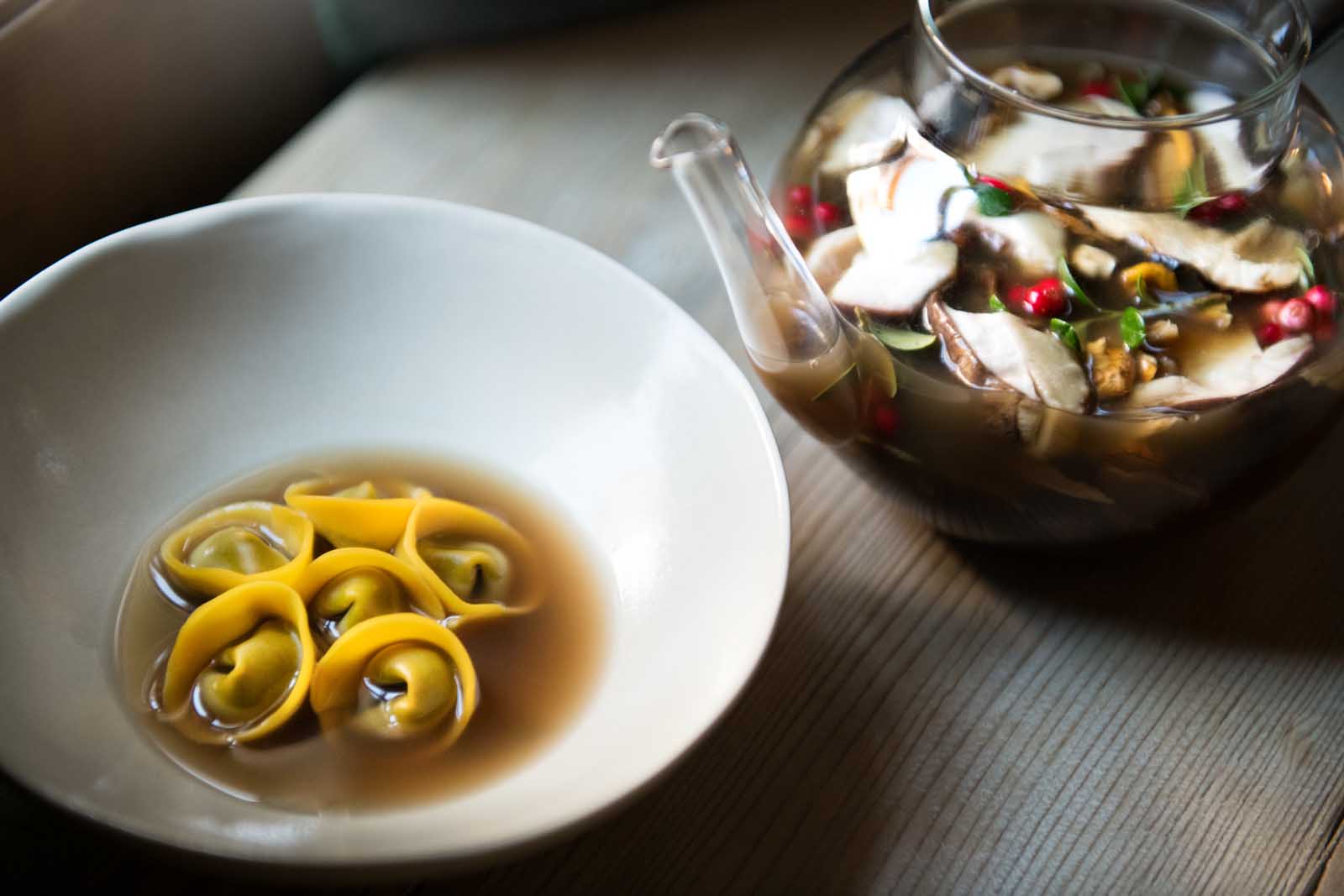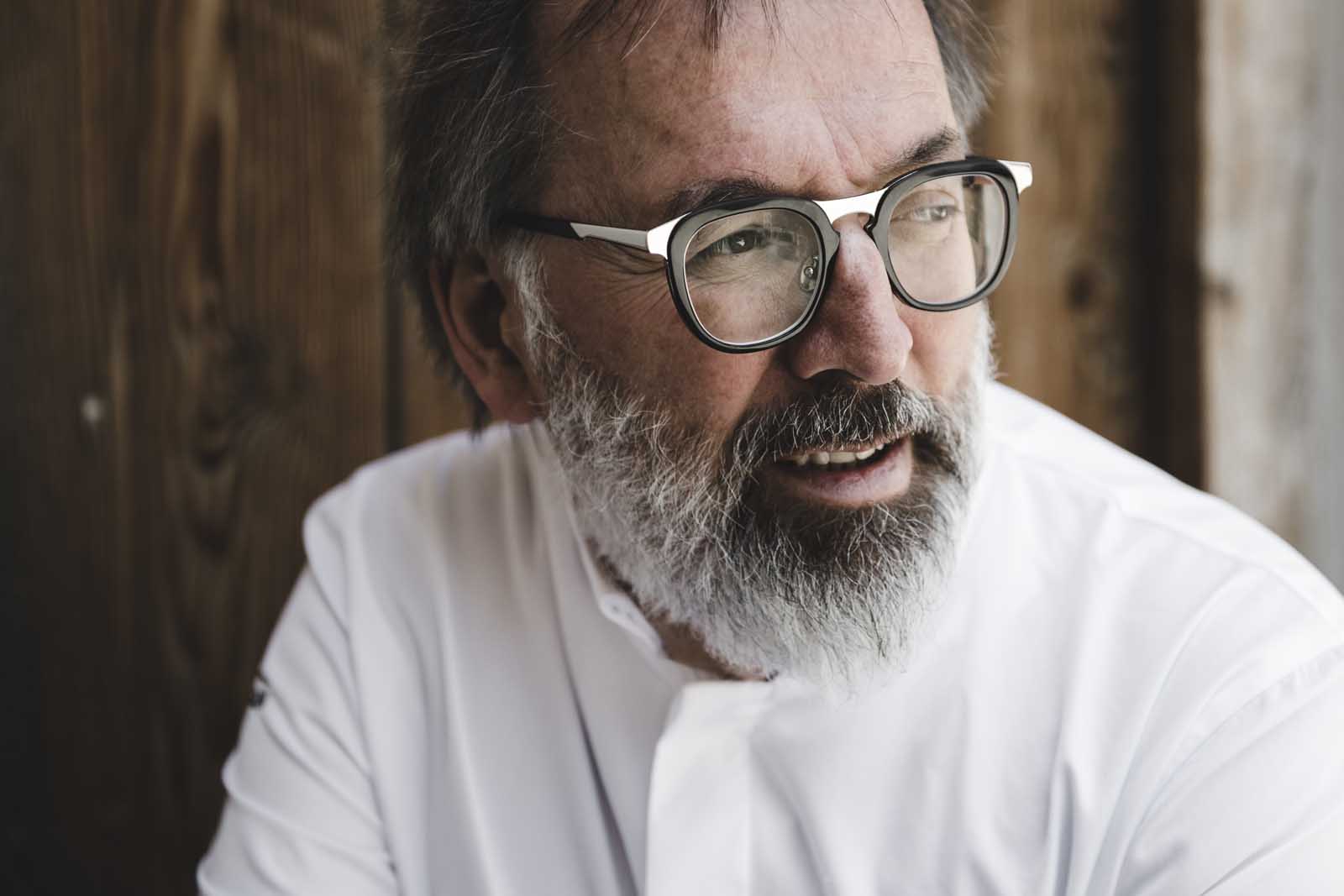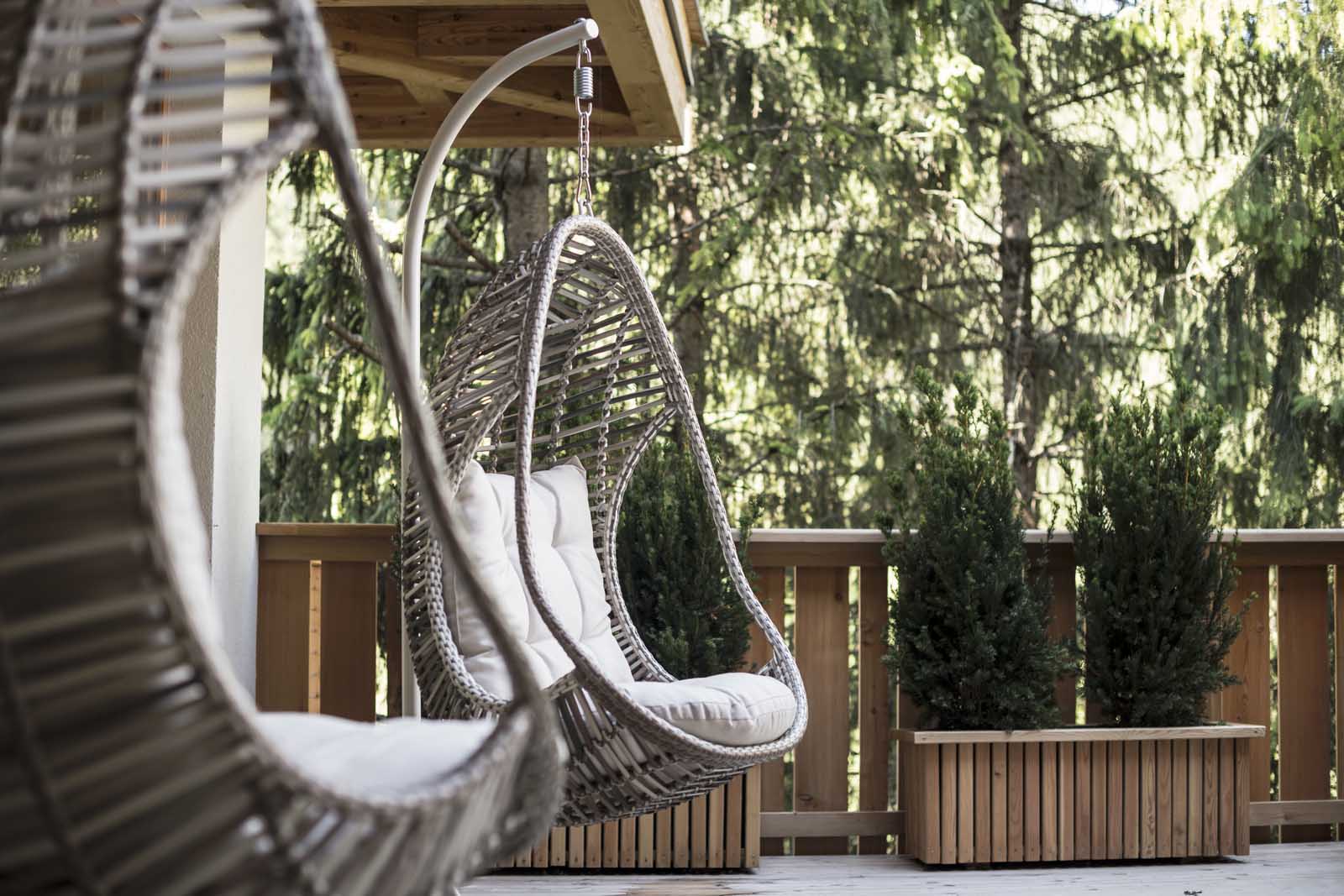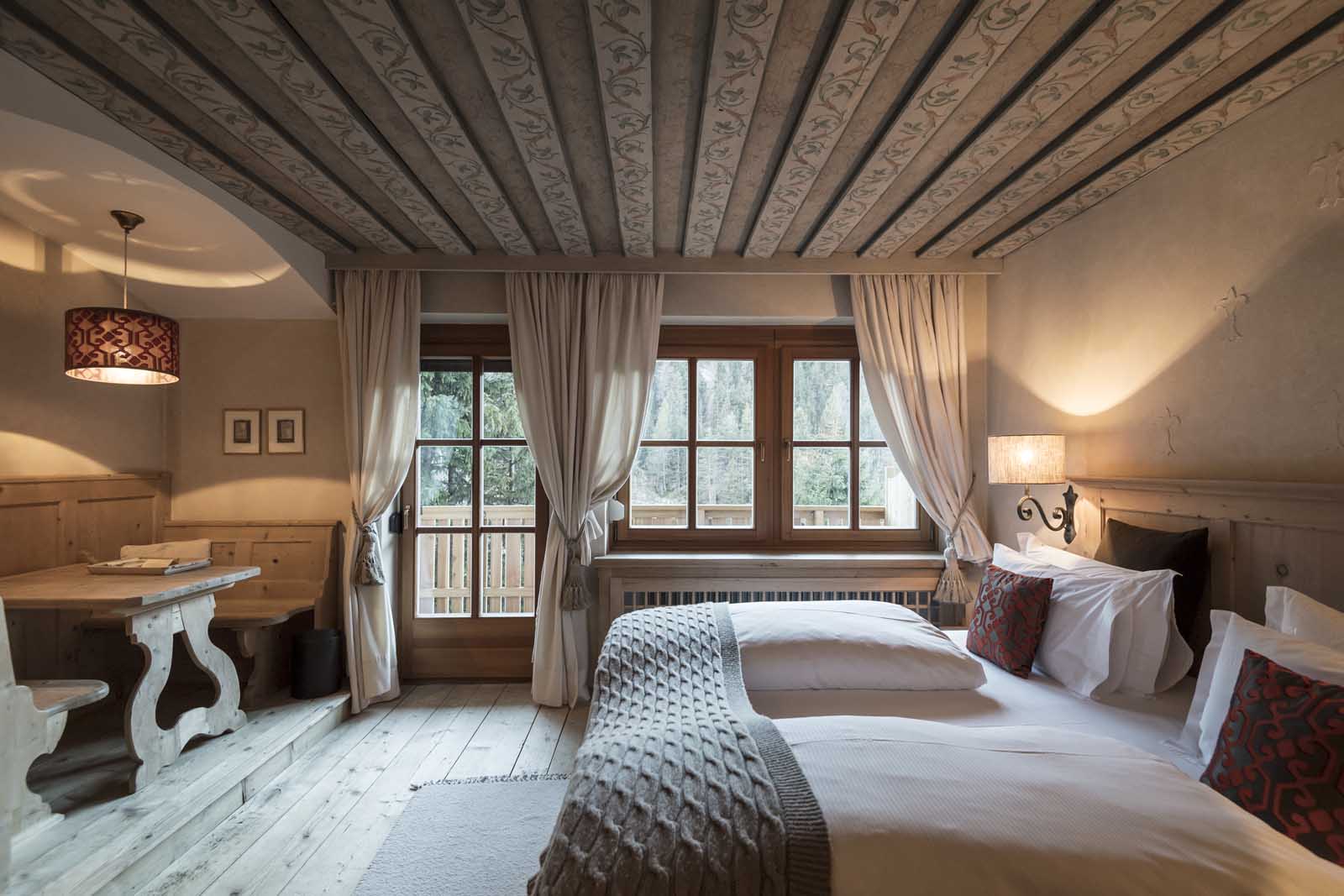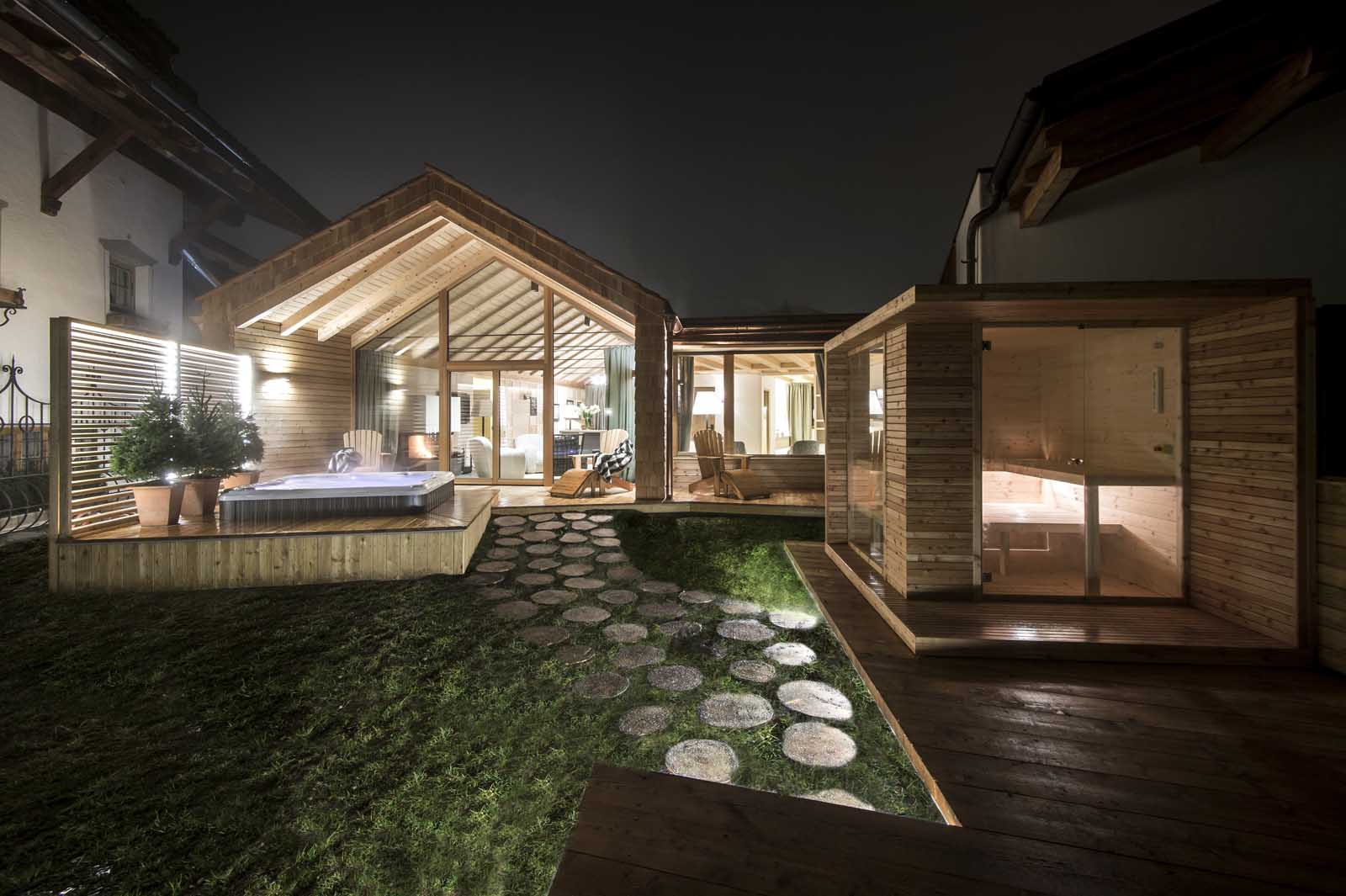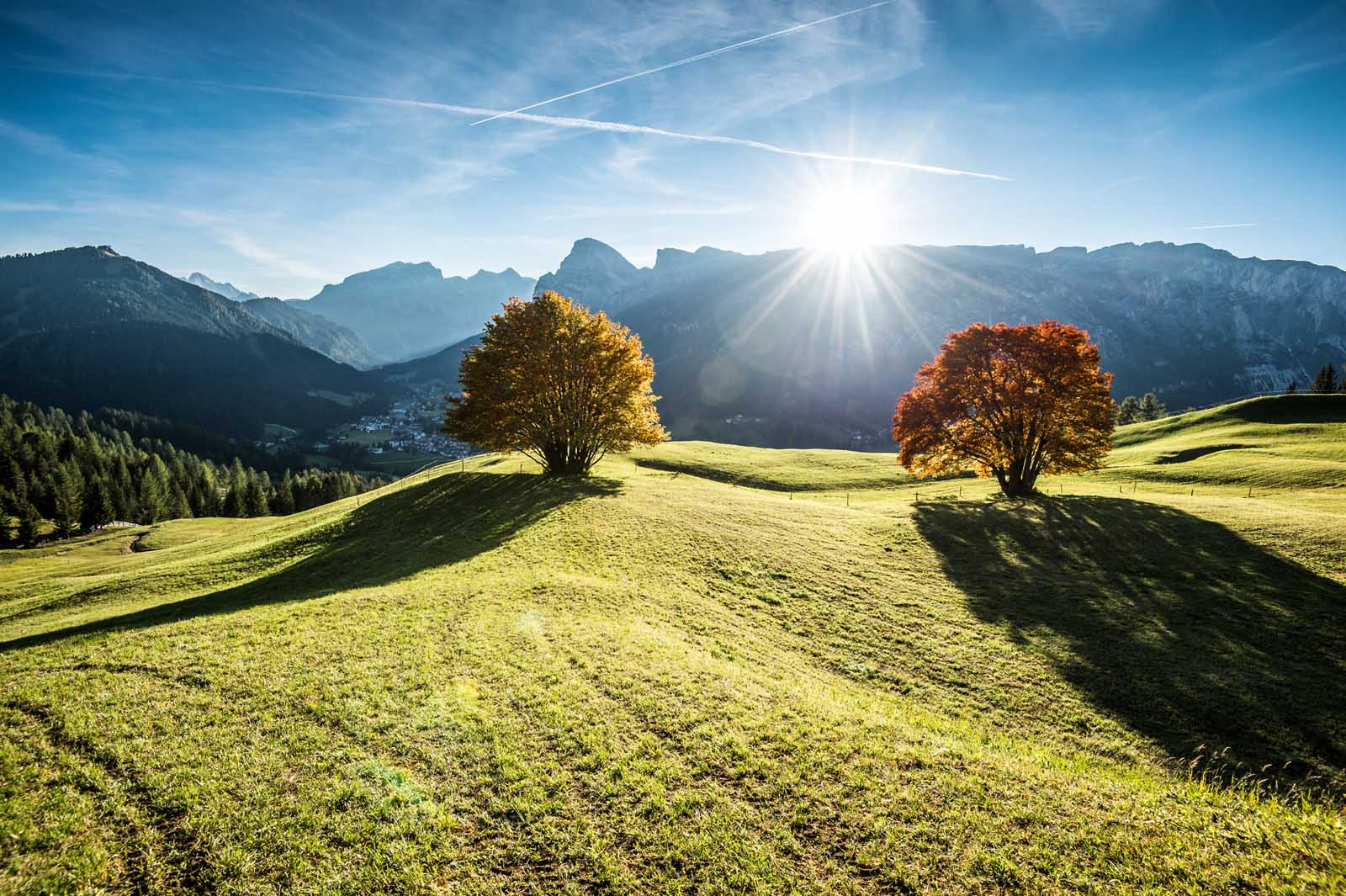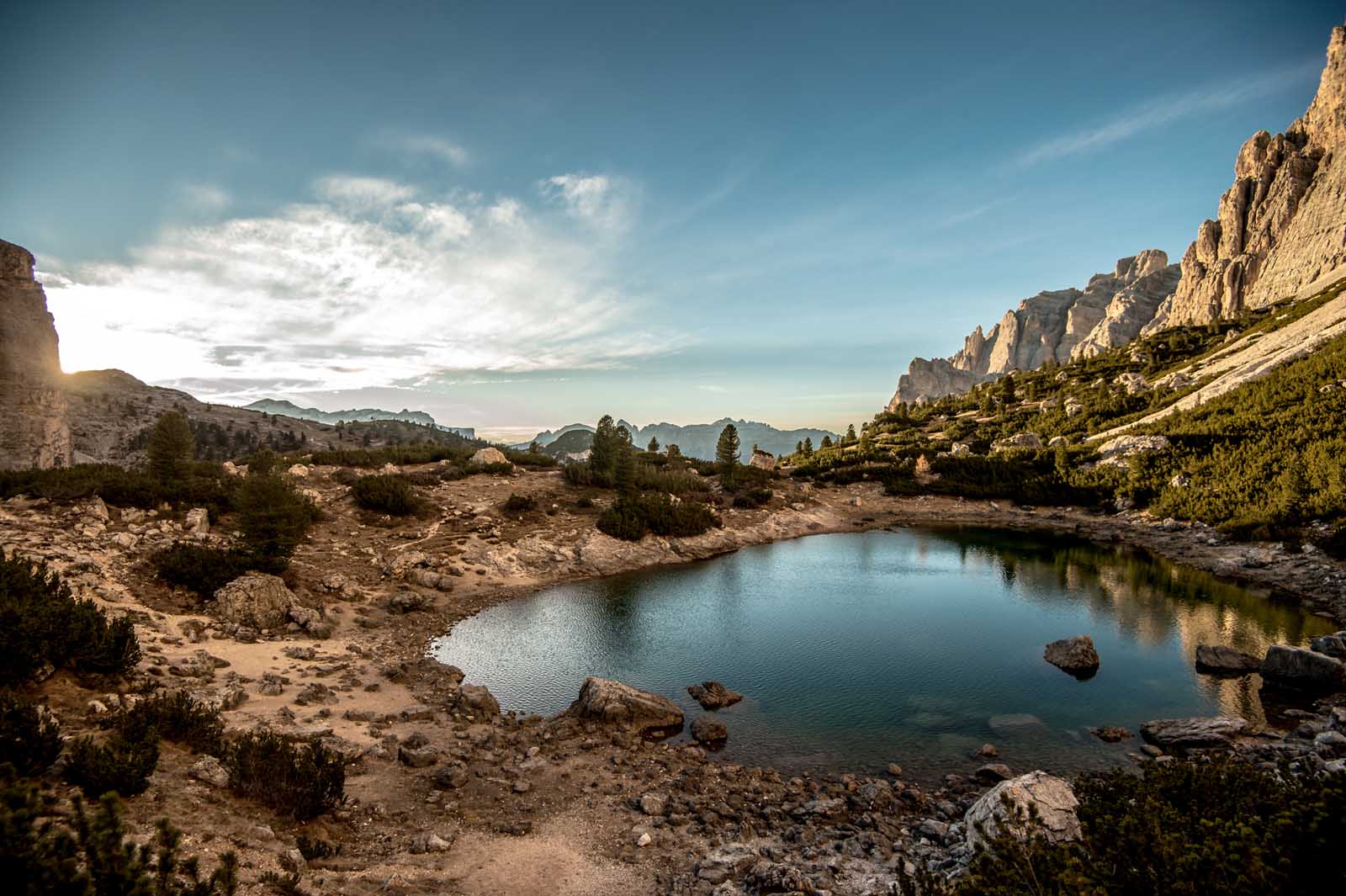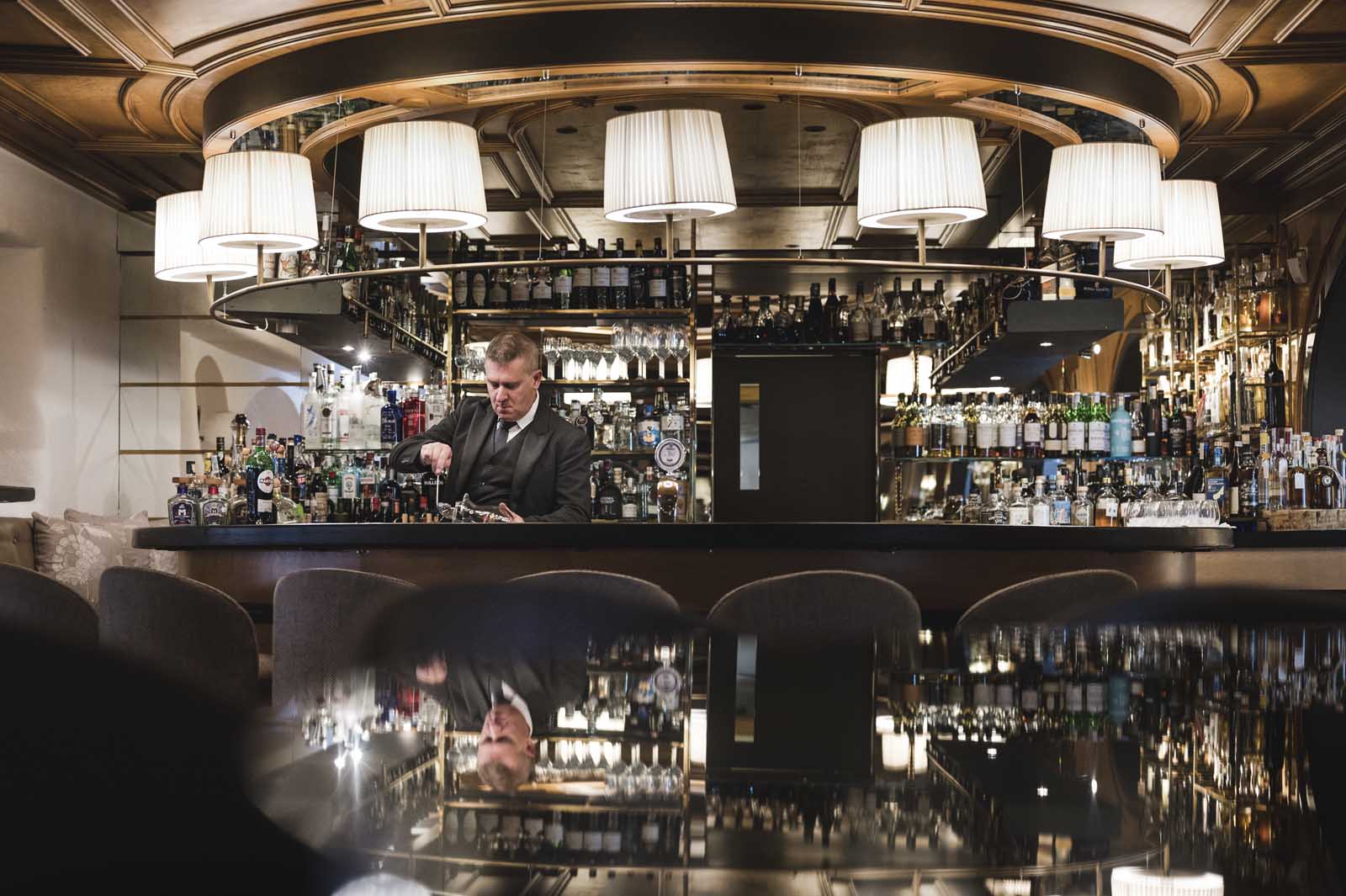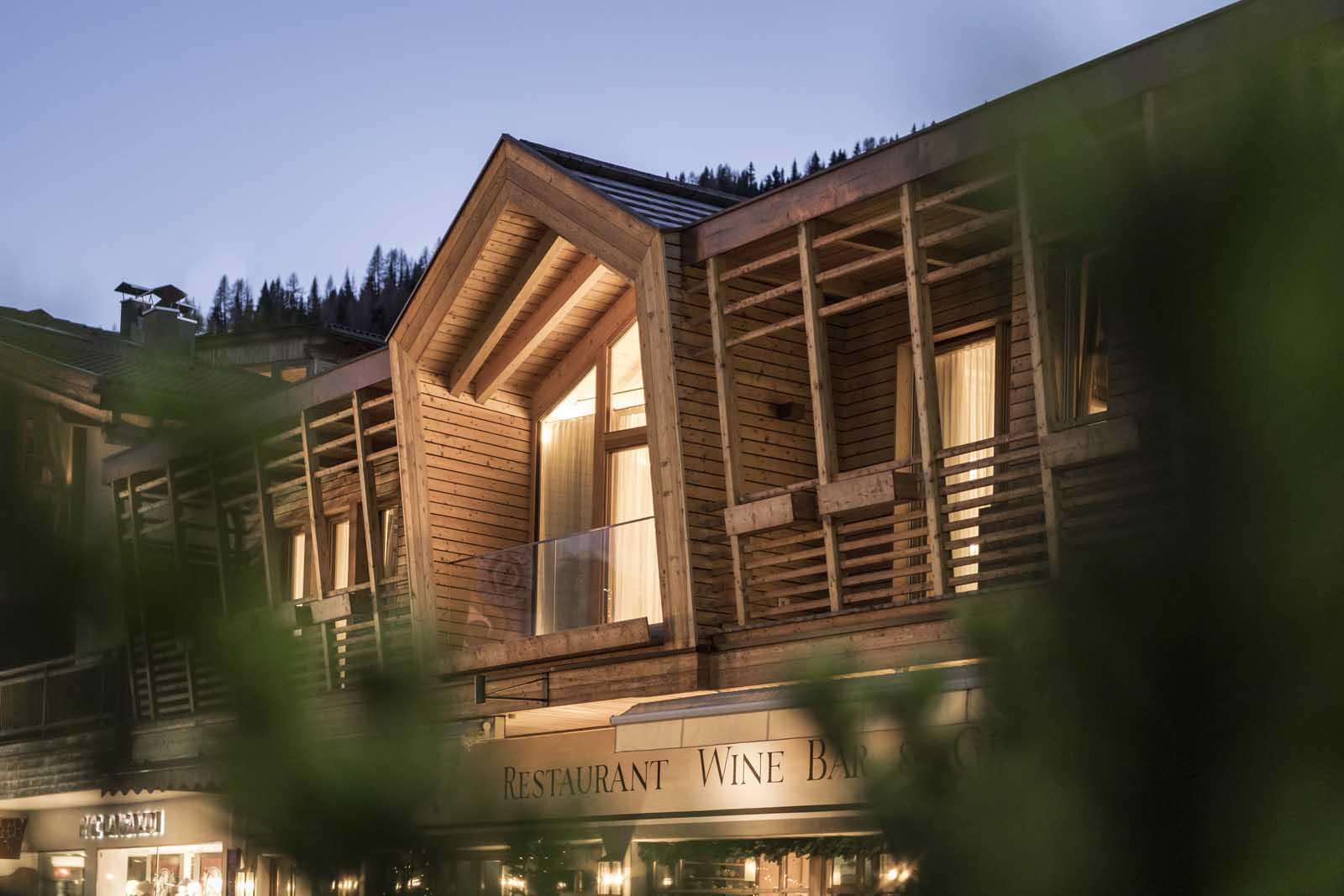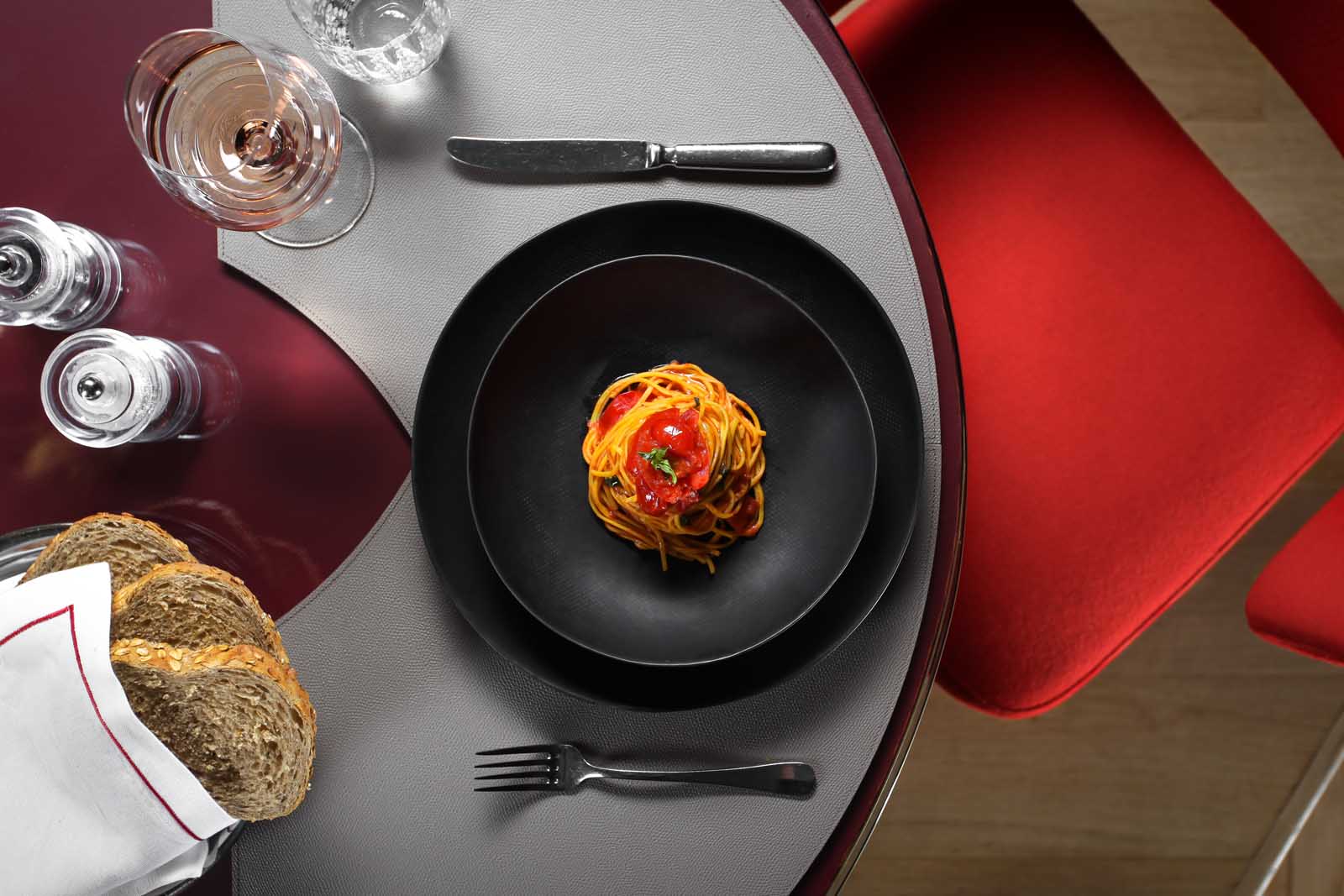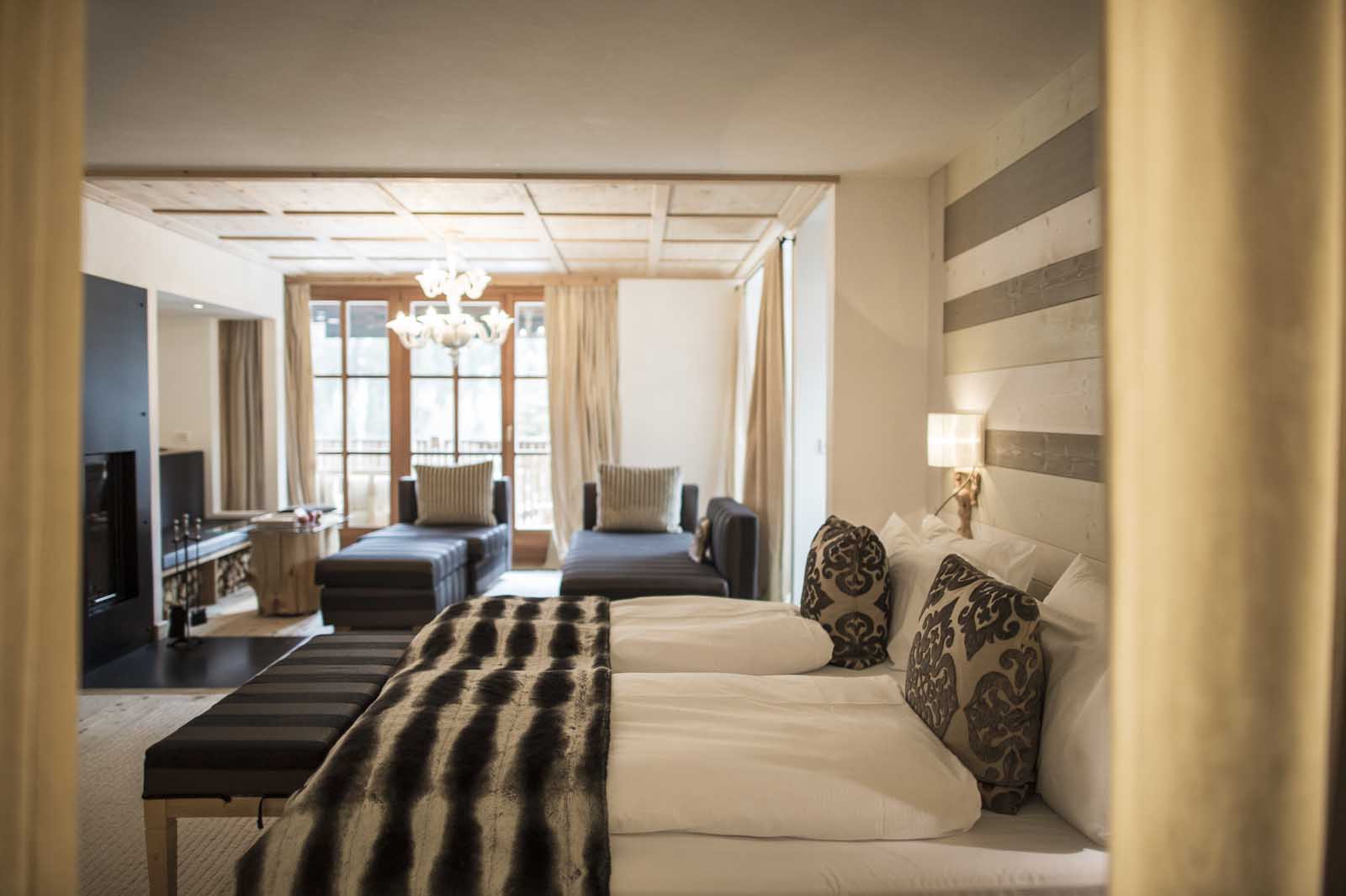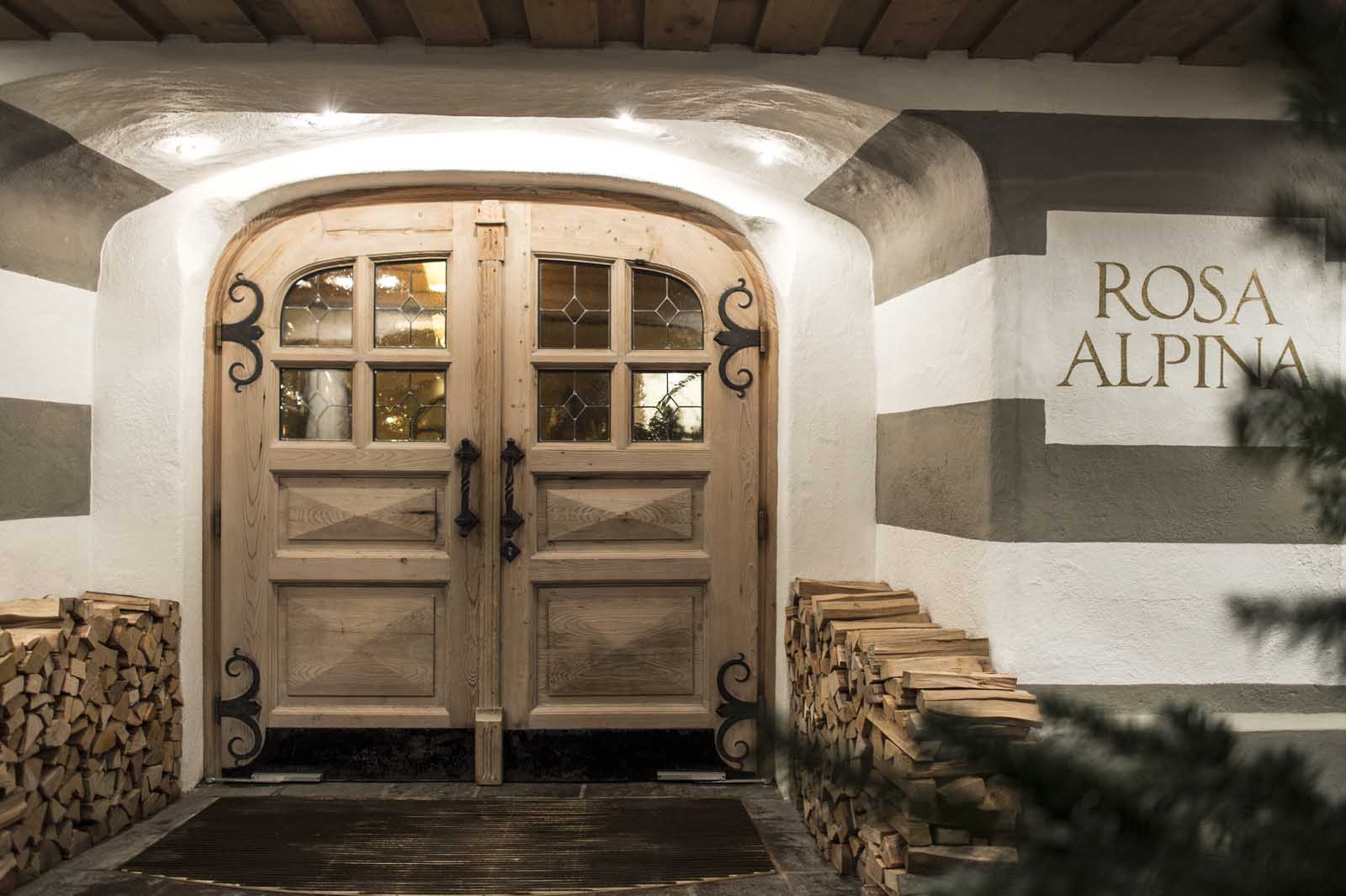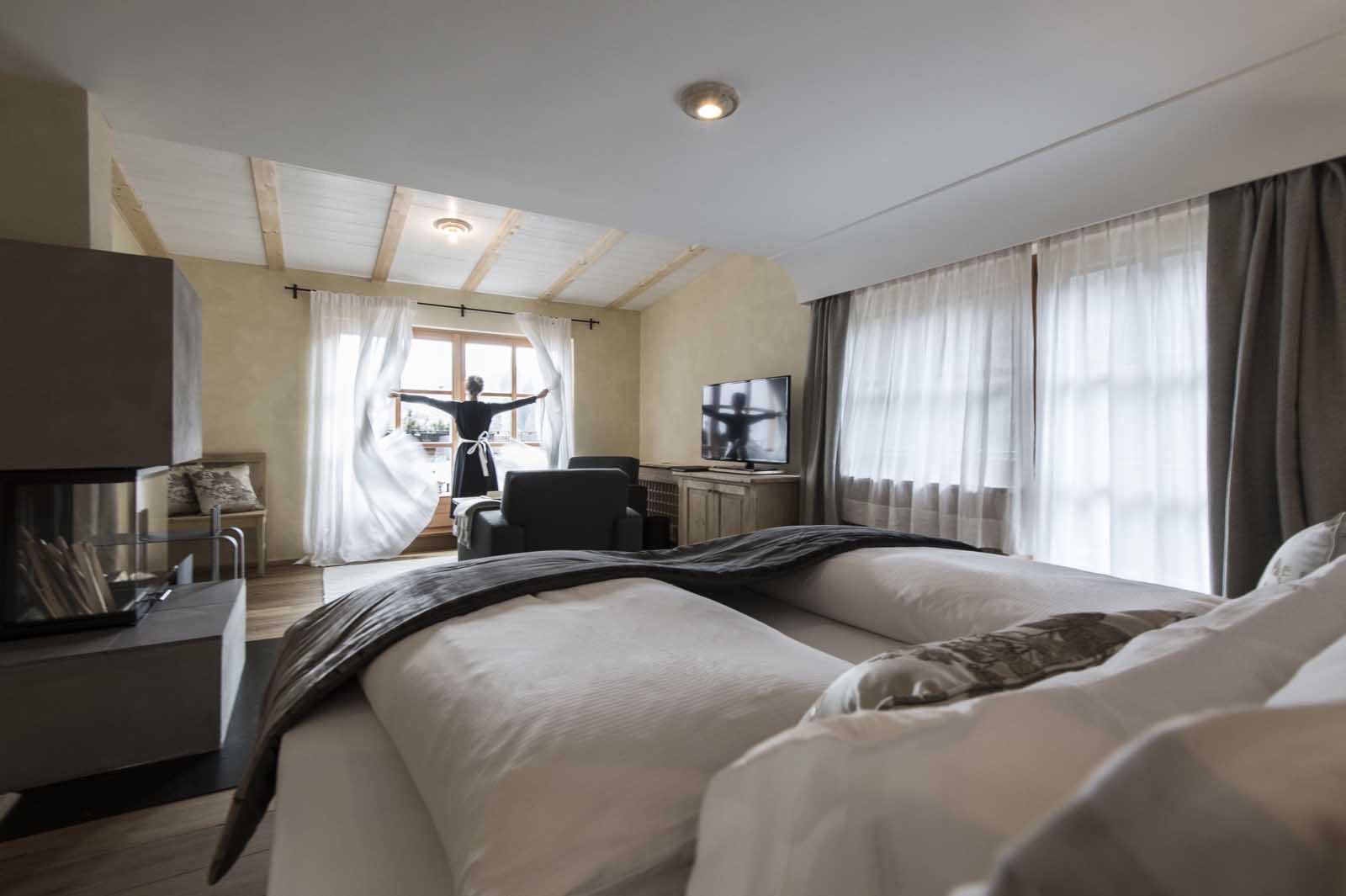 A culinary journey throught all your senses!
Offering informal and family dining as well as three Michelin-starred cuisine, Rosa Alpina has four restaurants. Each takes guests on a unique sensory adventure in a distinctly different setting.
With four unique dining venues to choose from, Rosa Alpina promises a truly gastronomic experience. Breakfast on Limonaia's sunny terrace overlooking the forest. Savour family style Italian dishes with gaze-worthy mountain views for lunch and dinner in the Wine Bar & Grill, also open for dinner. As the stars come out, head to intimate Fondue Stube or feast on 3 Michelin Star cuisine by Executive Chef Norbert Niederkofler in world-renowned St. Hubertus.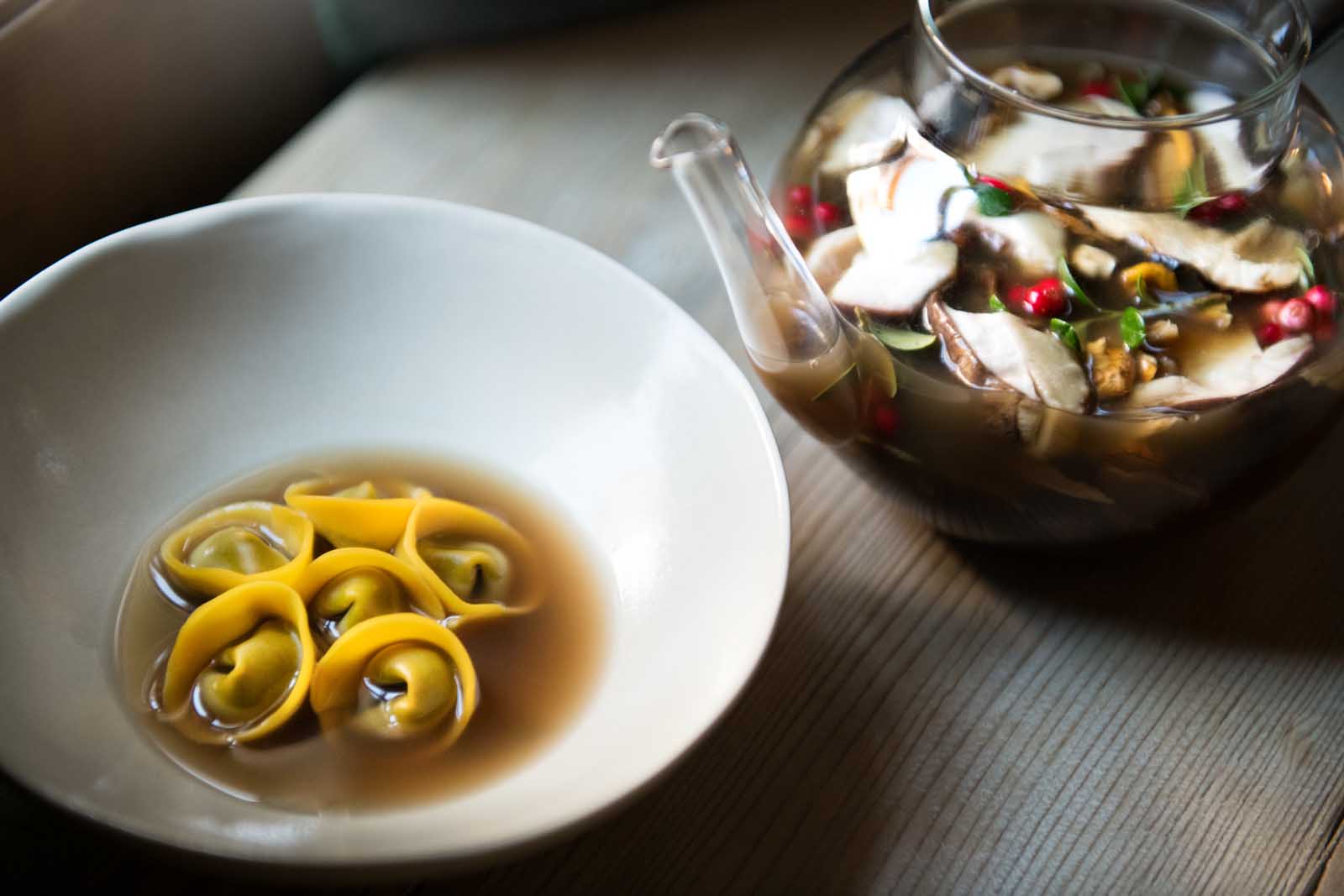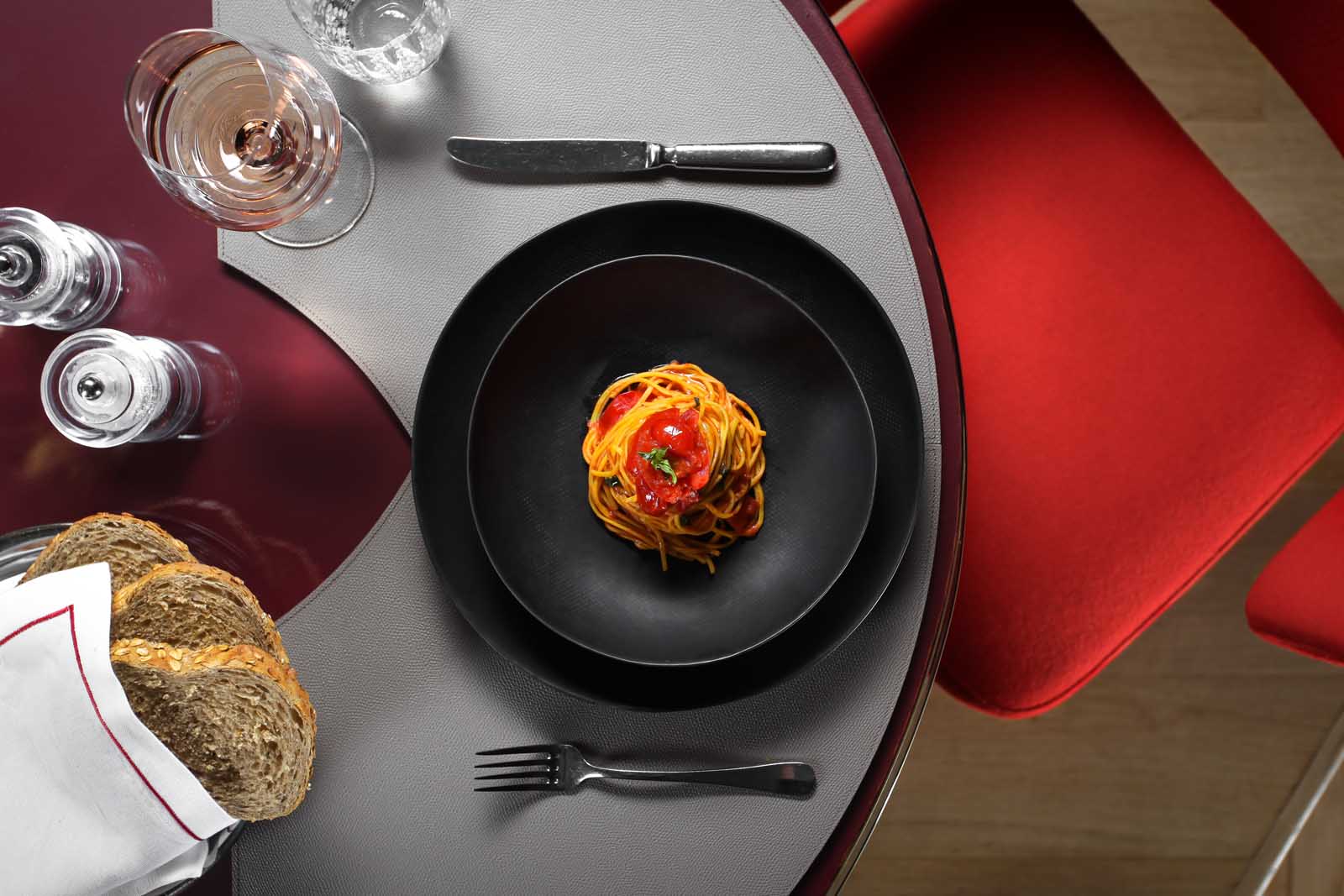 Wellness is an important focus for Rosa Alpina, and the hotel's comprehensive spa is a serene haven in which guests can relax after an active day in the outdoors. An adults-only area ensures peace and tranquillity apart from the family-friendly facilities. Nine tranquil treatment rooms are complemented by two indoor heated swimming pools with garden and forest views – one for families and one exclusively for adults. Other facilities include a Jacuzzi, yoga studio, fully equipped gym and hydrotherapy areas including a Turkish hammam, a Finnish sauna, a Bio sauna and a cold plunge pool.
Holistic Wellness in the Dolomites