Since founding and starting Aqua Expeditions thirteen years ago, it has been the vision and mission of Francesco Galli Zugaro to create intimate, small ship expeditions to distant parts of the world.
The friendship that binds Francesco to Onirikos is now historical and we have always been by his side – in all these years of his incredible initiative development – creating unique experiences for our guests.
Now, more than ever, access is the new measure of luxury.
What Aqua has stood for since the very beginning comes to the forefront, demonstrating the advantages of small explorer vessels in bringing families and friends on travels to the remote Amazon River of Peru, the Mekong River in Southeast Asia and the pristine coastal waters of Eastern Indonesia.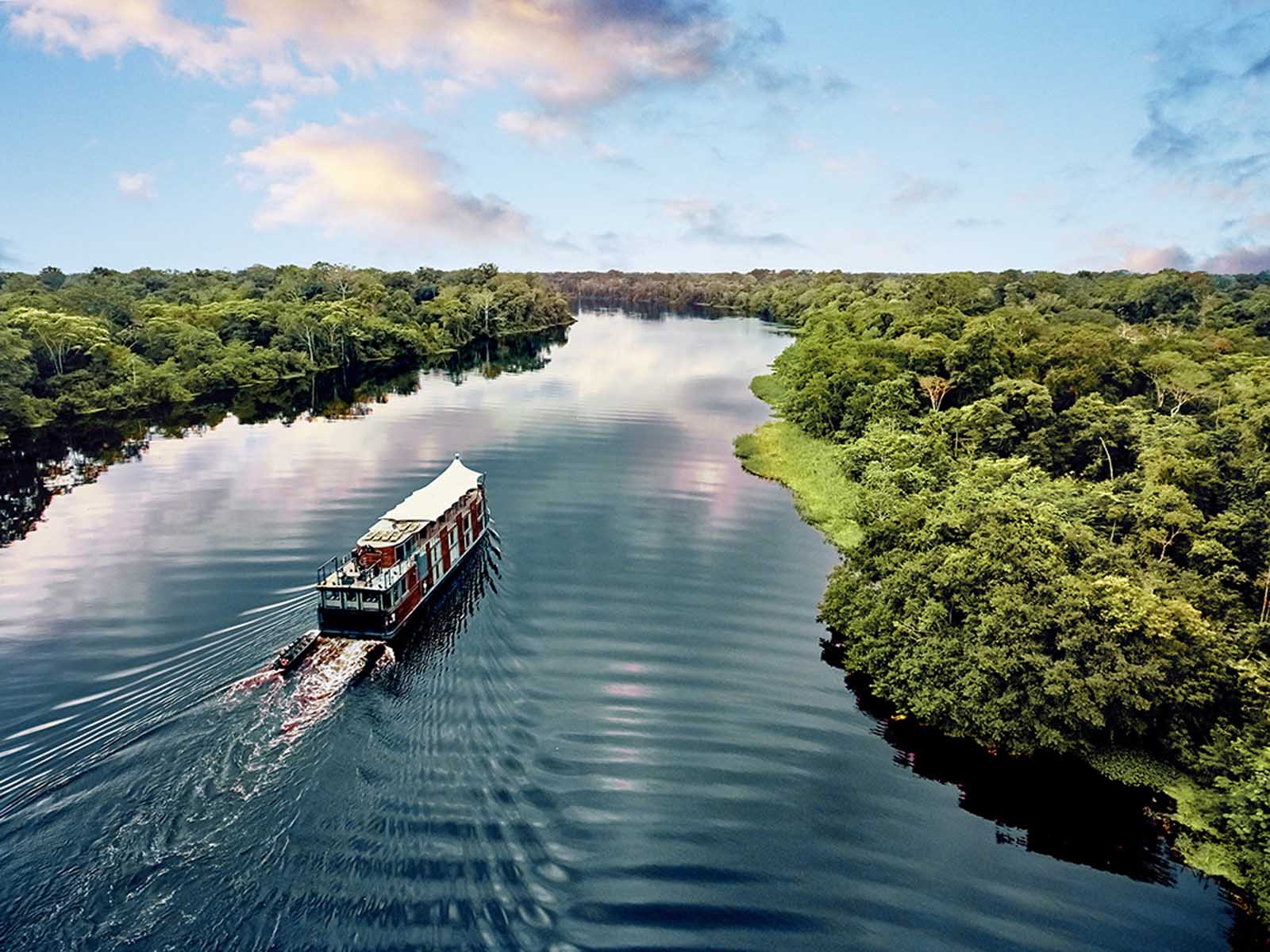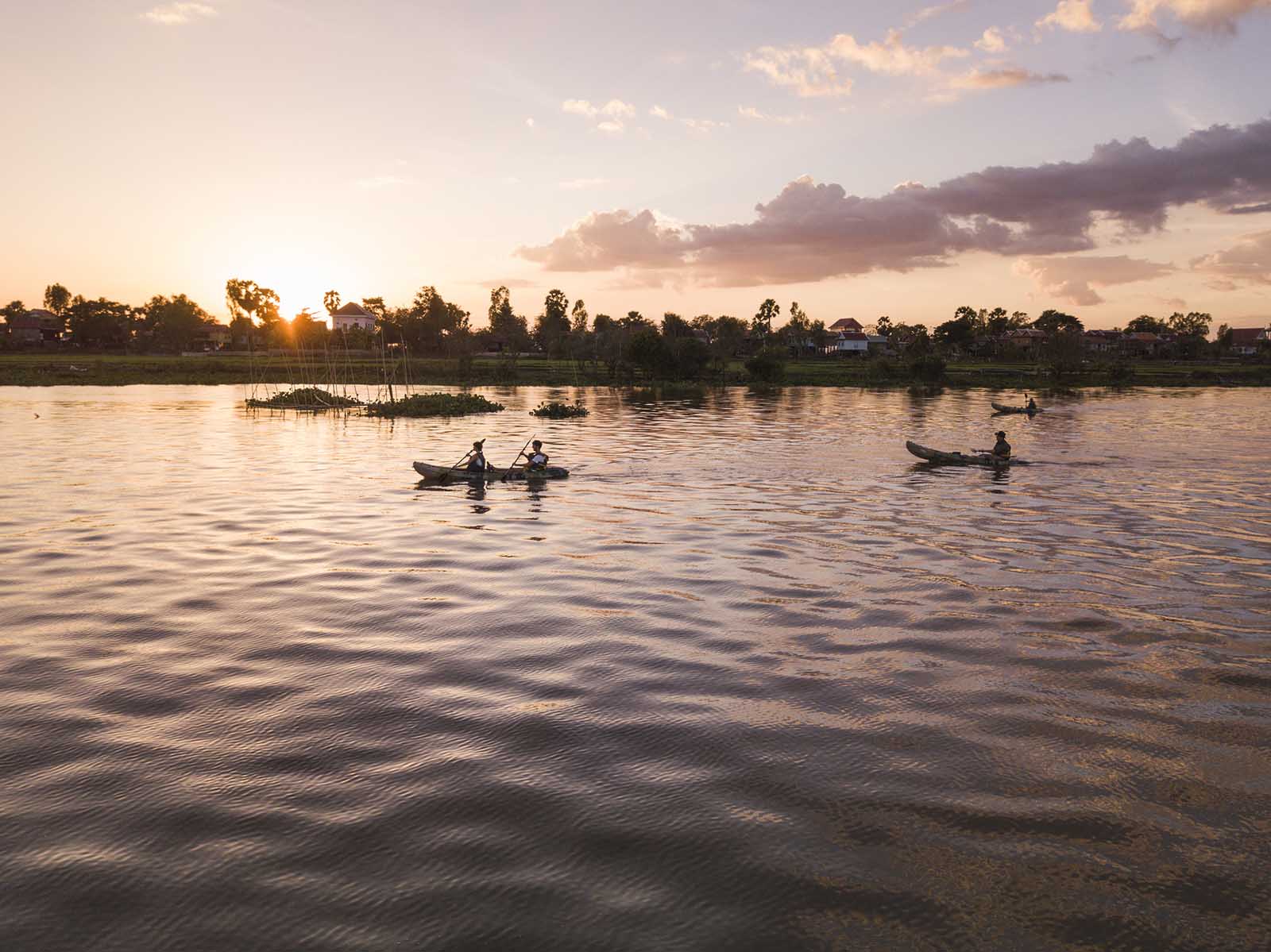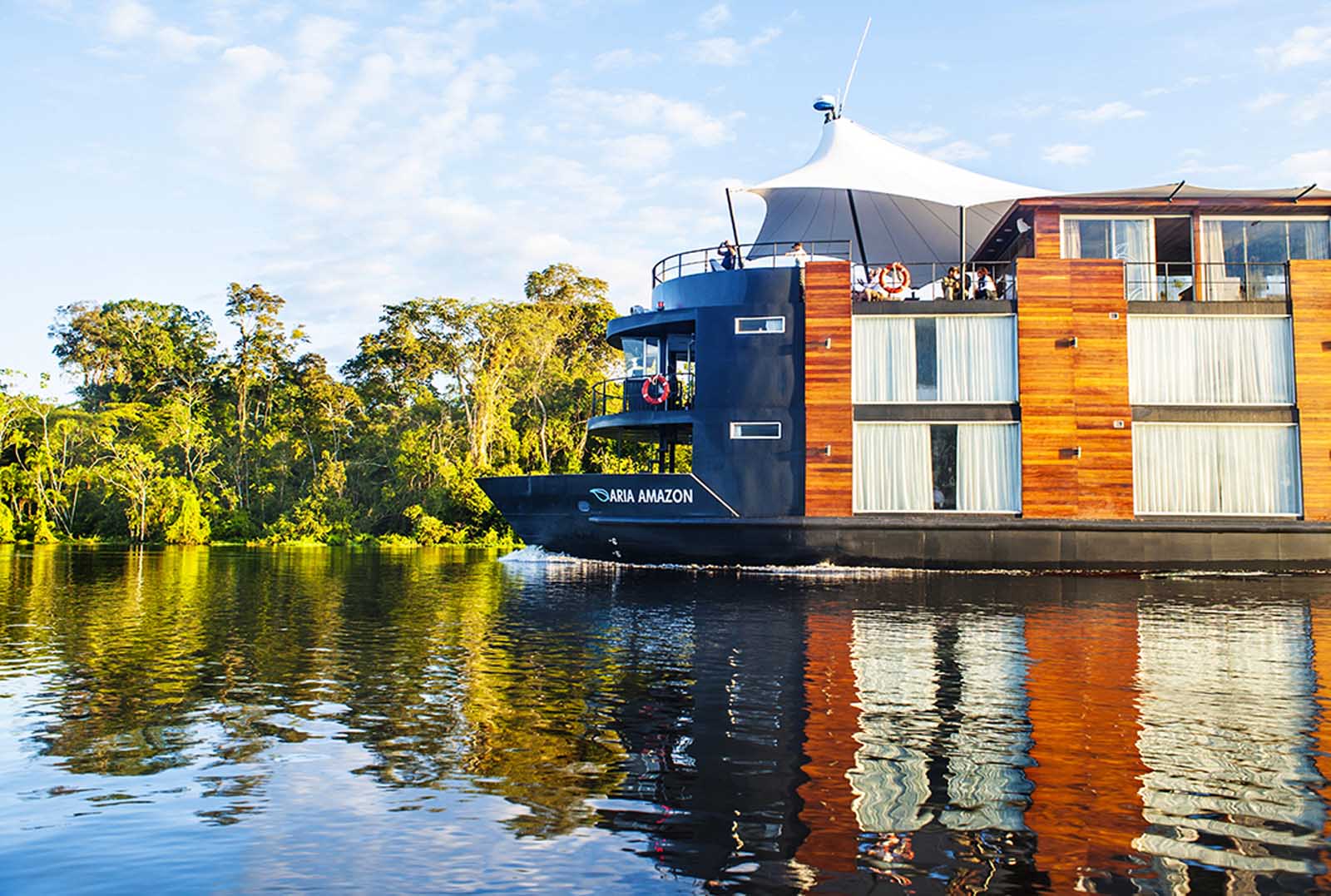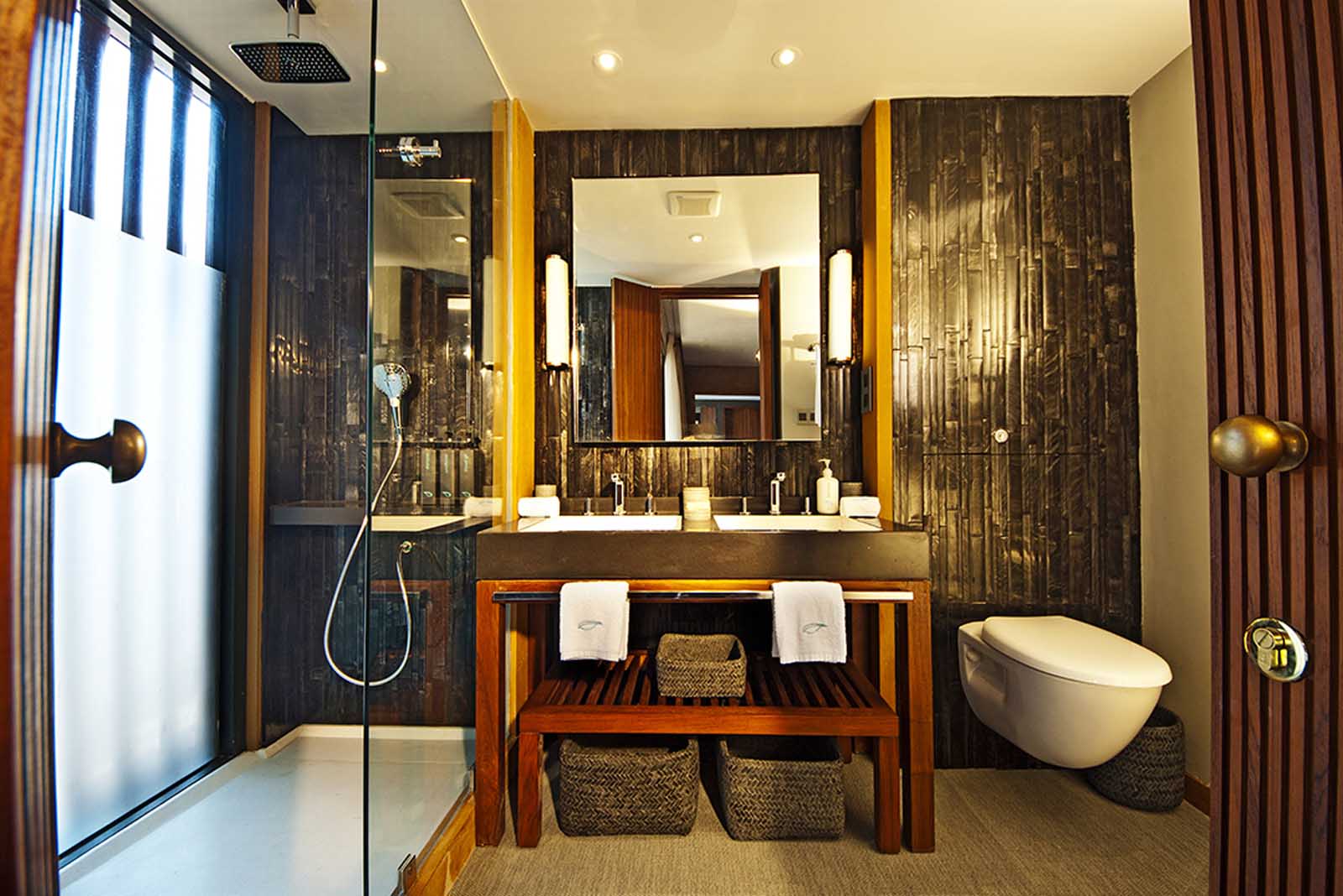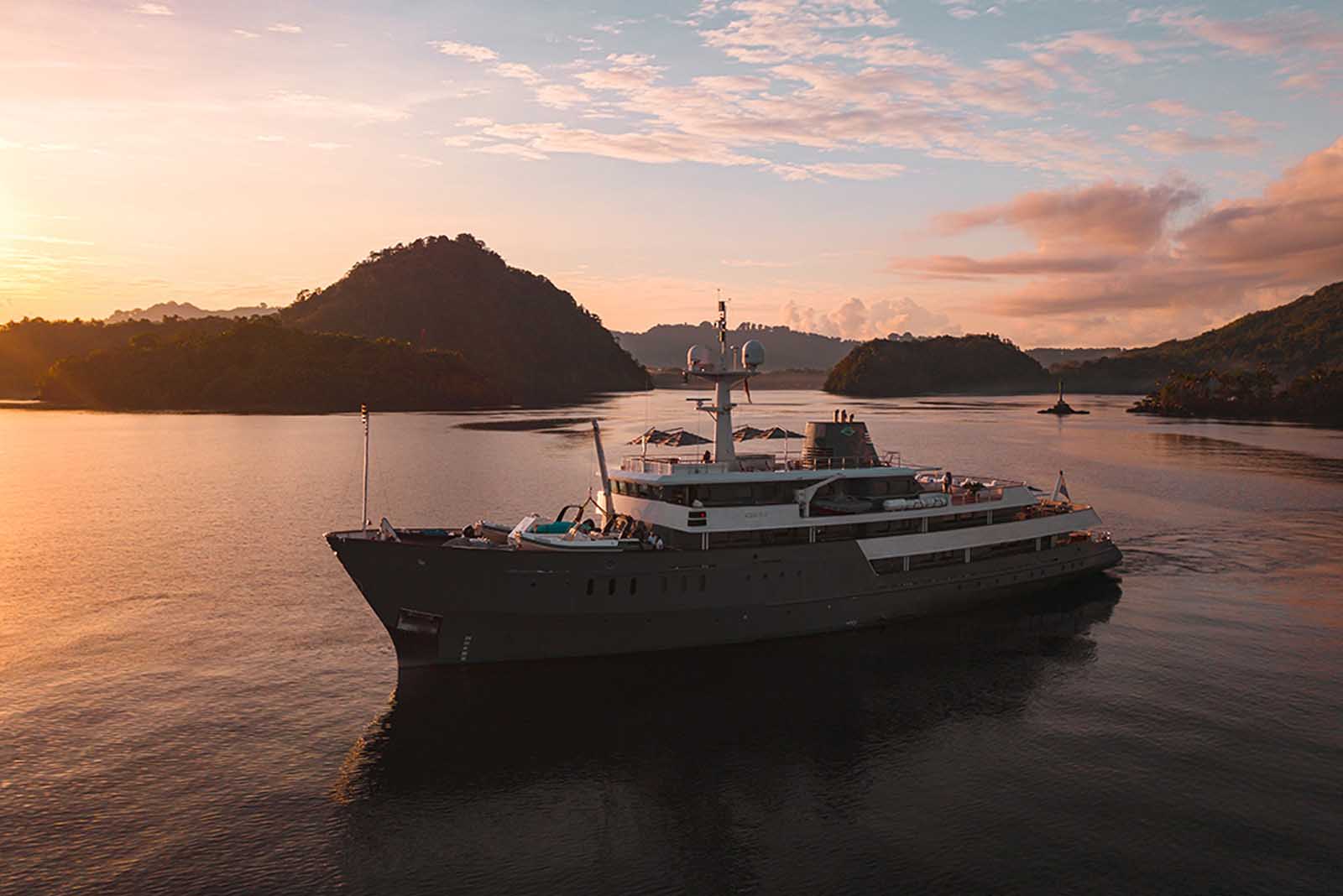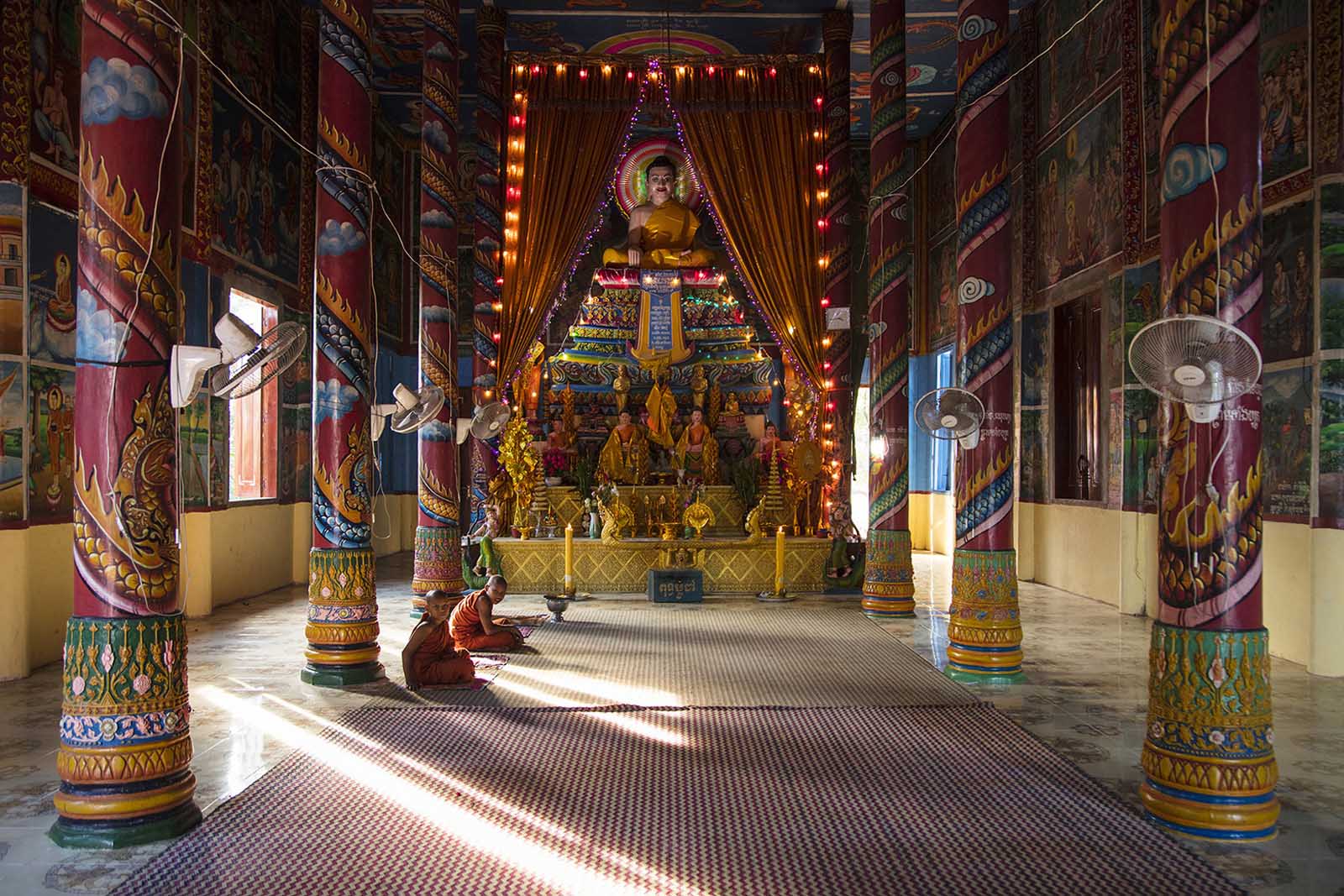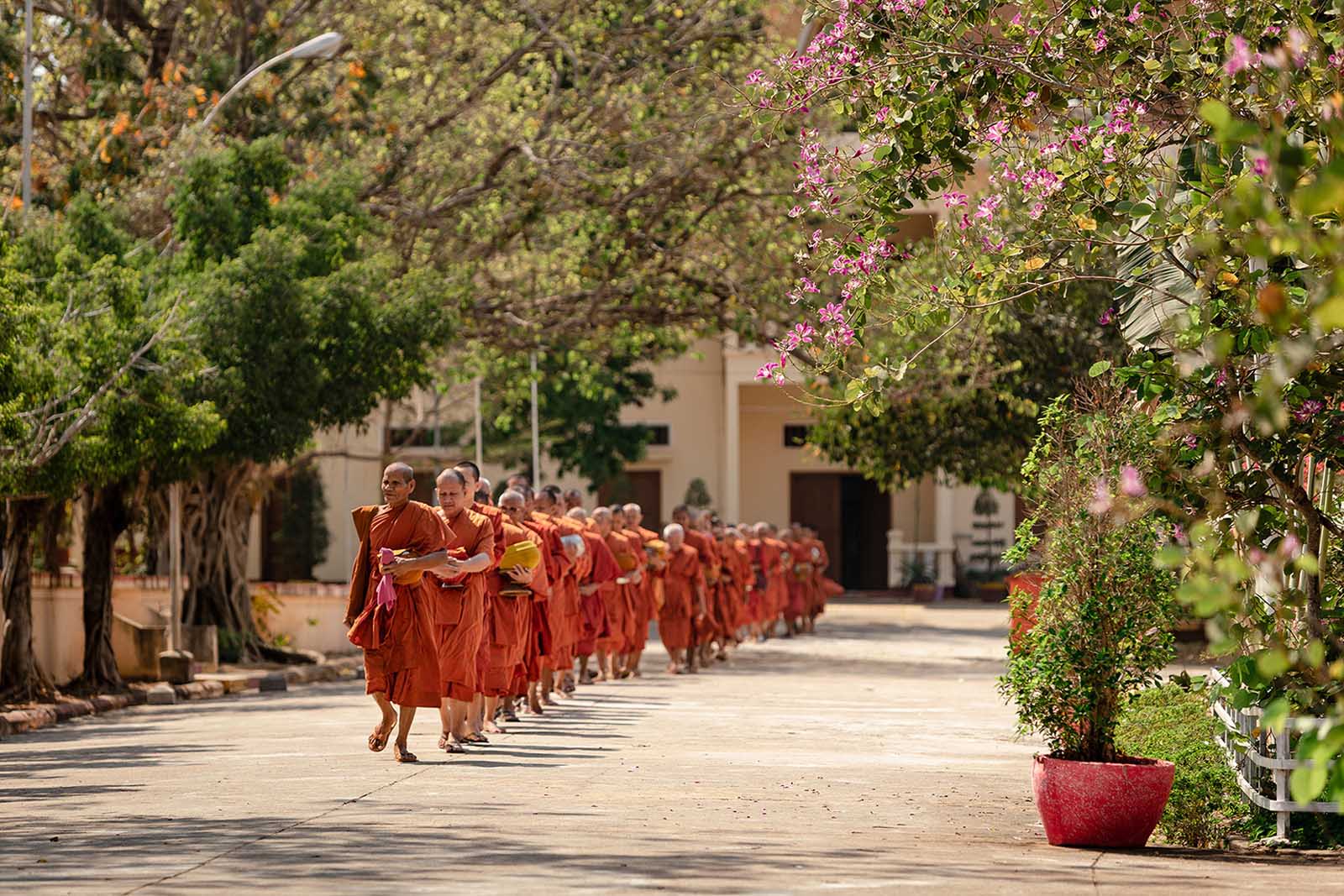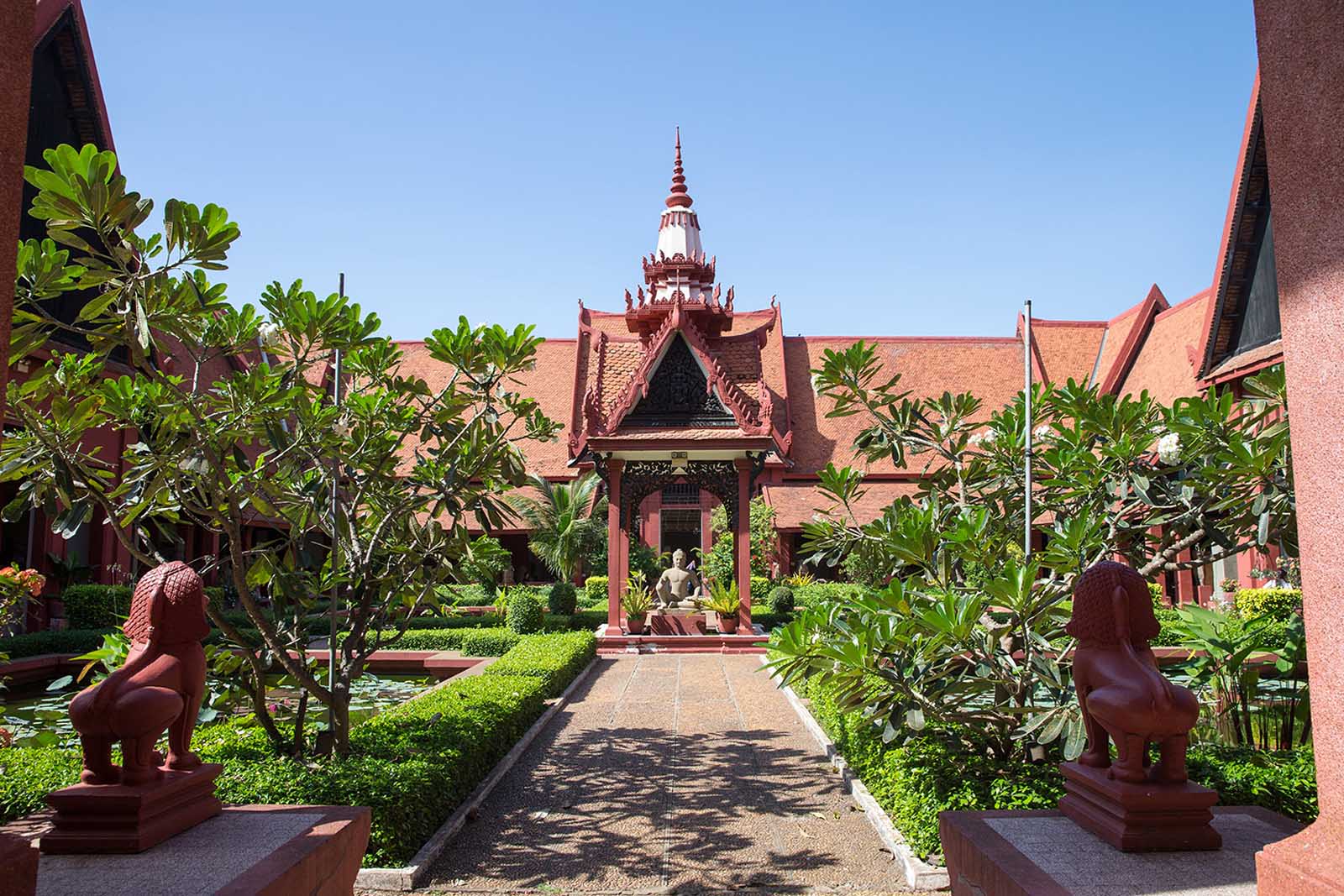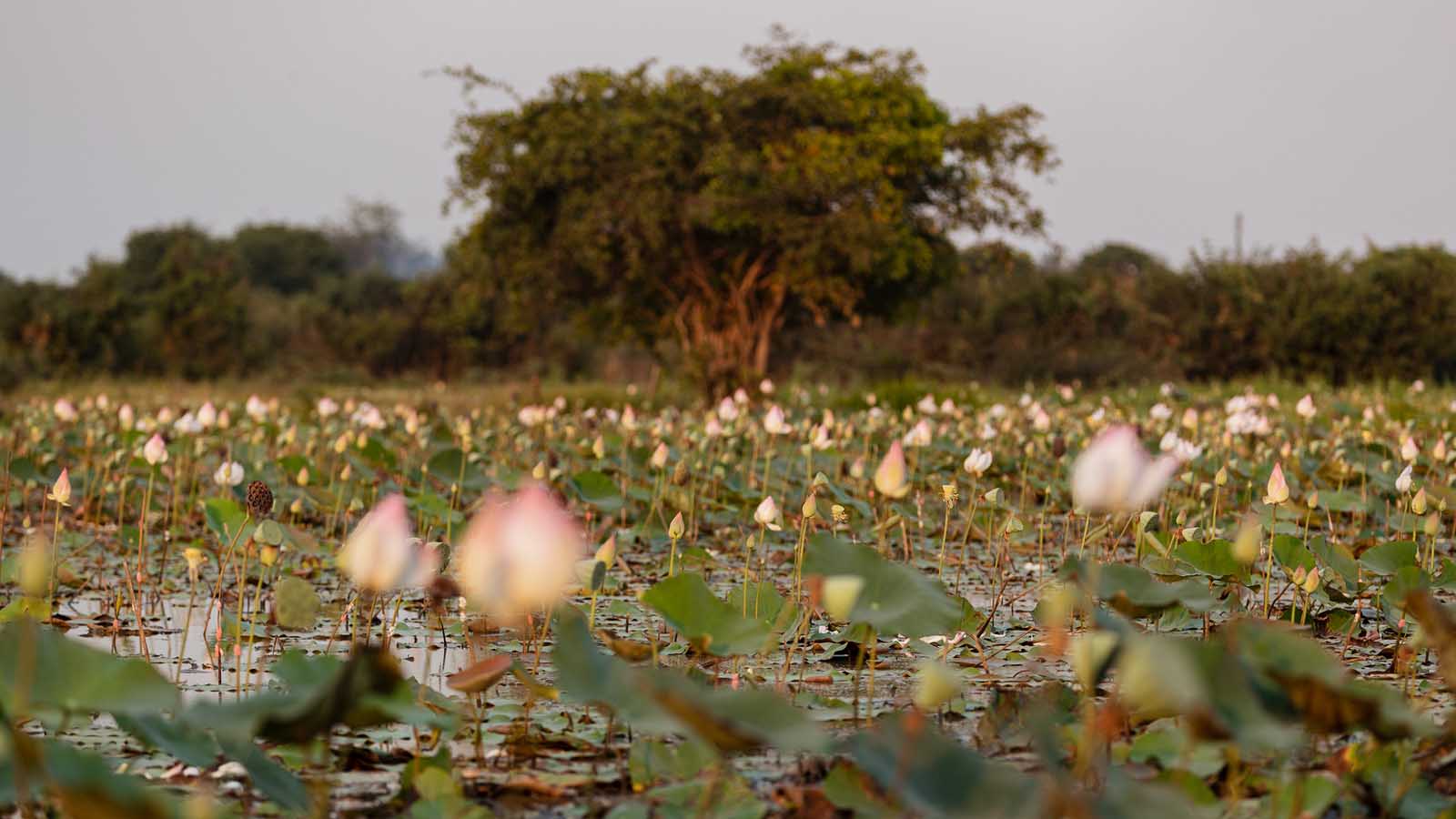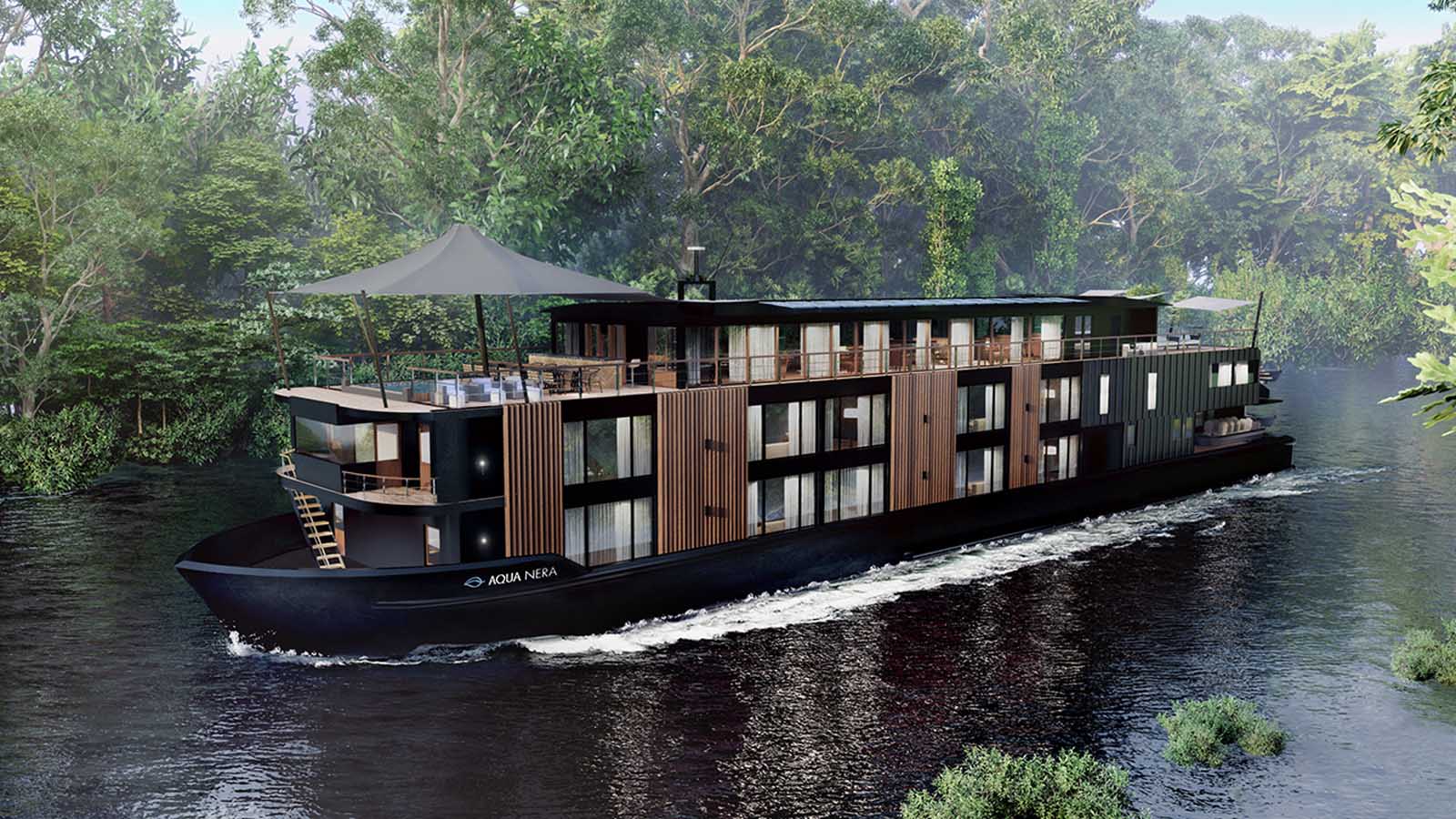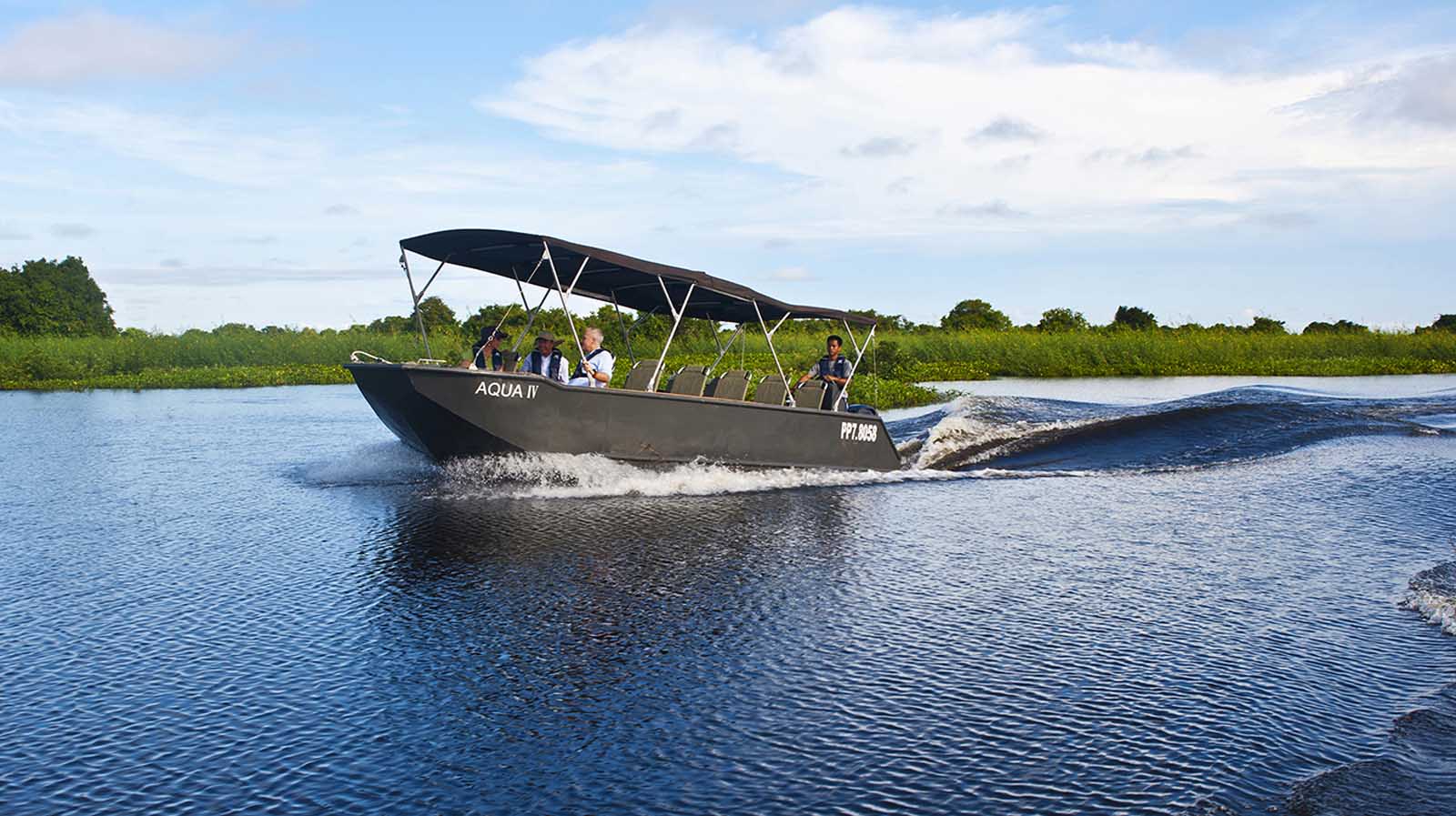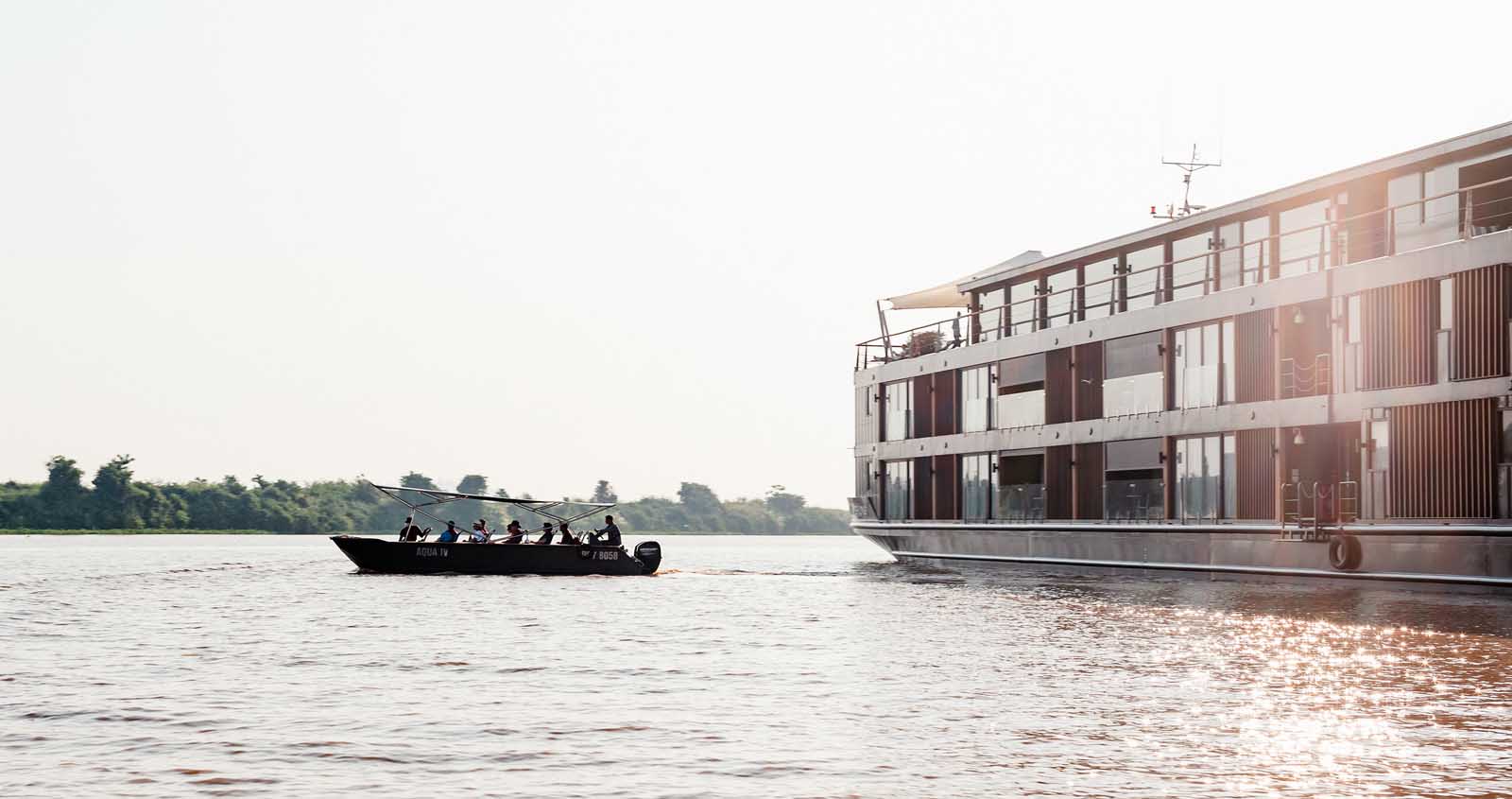 Discover the Aqua cruise emotions
The advantages of small ship expeditions
With specially-curated experiences and an engaging 1:1 guest to guide ratio, our boutique expedition vessels offer personalized service, onboard our spacious private and entertaining spaces and on our tailor-made excursions.
Venturing into unspoiled sanctuaries to witness the beauty of nature and wildlife, we sail to remote destinations with minimised human interaction, secluded from crowds.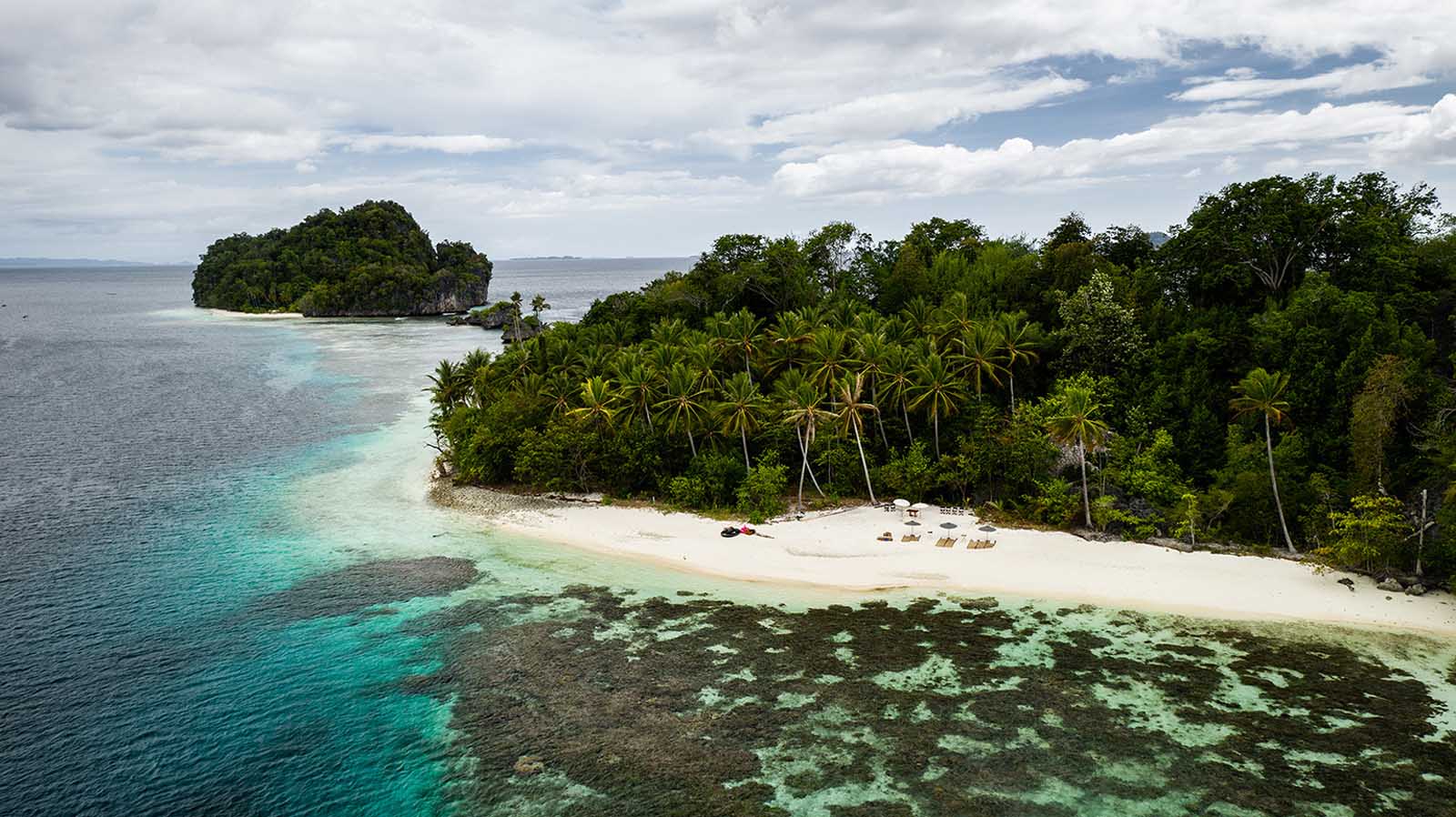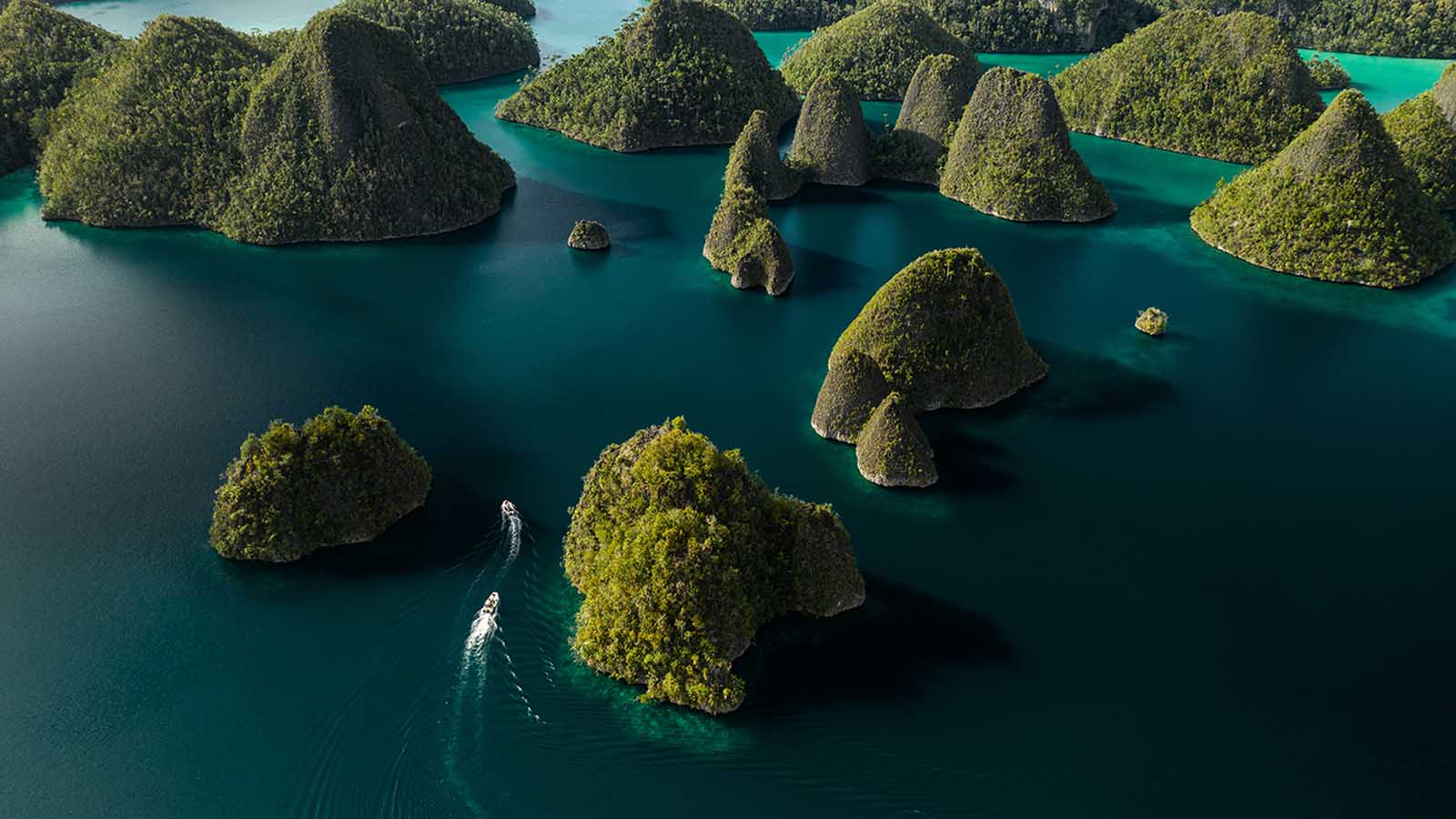 Authentic
Adventure.
Soft but thrilling adventures combined with a cultural immersion into the regions' rich heritage and traditions, ensures once-in-a-lifetime, meaningful experiences on every journey with Aqua Expeditions.
The vessels range from 15 to 20 cabins maximum which allow for ample personal space and constant safe physical distancing among passengers and crew.
The Last Jewel: Aqua Nera
We are pleased to announce the launch of the fourth vessel, the Aqua Nera. Operating alongside the acclaimed Aria Amazon, the 20-suite Aqua Nera will take you into the depths of the Pacaya-Samiria National Reserve in elevated luxury and refined elegance.
Setting a new standard for luxury river cruising on the Amazon, Aqua Nera draws design inspiration from the Peruvian Amazon's mystical black water lagoons and bears the hallmarks of contemporary style and generous interiors that Aqua Expeditions cruise ships are known for.
Aqua Nera operates alongside the Aria Amazon, taking guests into the depths of the Peruvian Amazon in the comfort of luxury. The cruise features cuisine by Pedro Miguel Schiaffino, one of Peru's finest chefs who is celebrated for creating refined cuisine from native Amazonian produce.
Every day, expert naturalist guides conduct small-group excursions that reward guests with up-close wildlife encounters in the world's most biodiverse rainforest.