Singita is the Shangaan word that encompasses the mission of the Singita brand as it means:
place of miracles
and, in fact, the mission of the Singita brand is to preserve, preserve and protect the miraculous places of which they are guardians. The concessions, reserves and properties belonging to the brand are in fact some of the most pristine natural areas on the continent and the Singita philosophy aims to maintain these incredible territories for future generations. This is why Singita has a firm commitment to the environmental sustainability and the local development of the populations living near its properties and firmly believes in the adoption of eco-friendly practices and the use of natural materials for the construction of its wonderful lodges.
The spectacular cliff setting above the N'wanetsi River hides the 13 glass-walled suites of the Singita Lebombo Lodge that guarantee inimitable views of the famous Kruger National Park. The lodge's avant-garde design is expertly integrated into its wild environment, where everything references nature and the wide spaces welcome the breathtaking surroundings inside.
Singita Lebombo is considered – advisedly- one of the most prestigious lodges in Africa and is located in a private reserve within the Kruger National Park, in an area close to the Lebombo Mountains known for the large density of animals that here

can be spotted, first of all the renowned Big Five.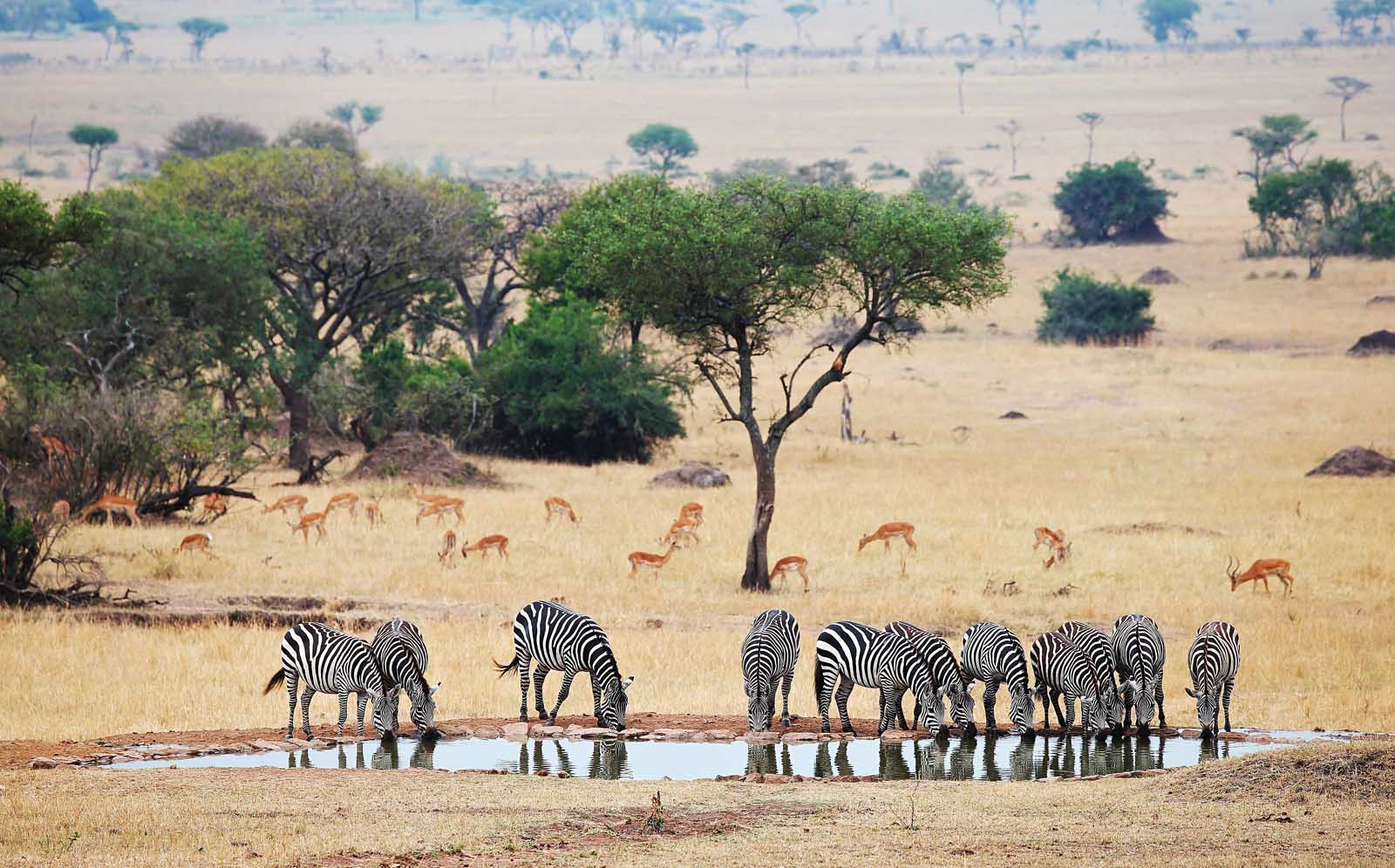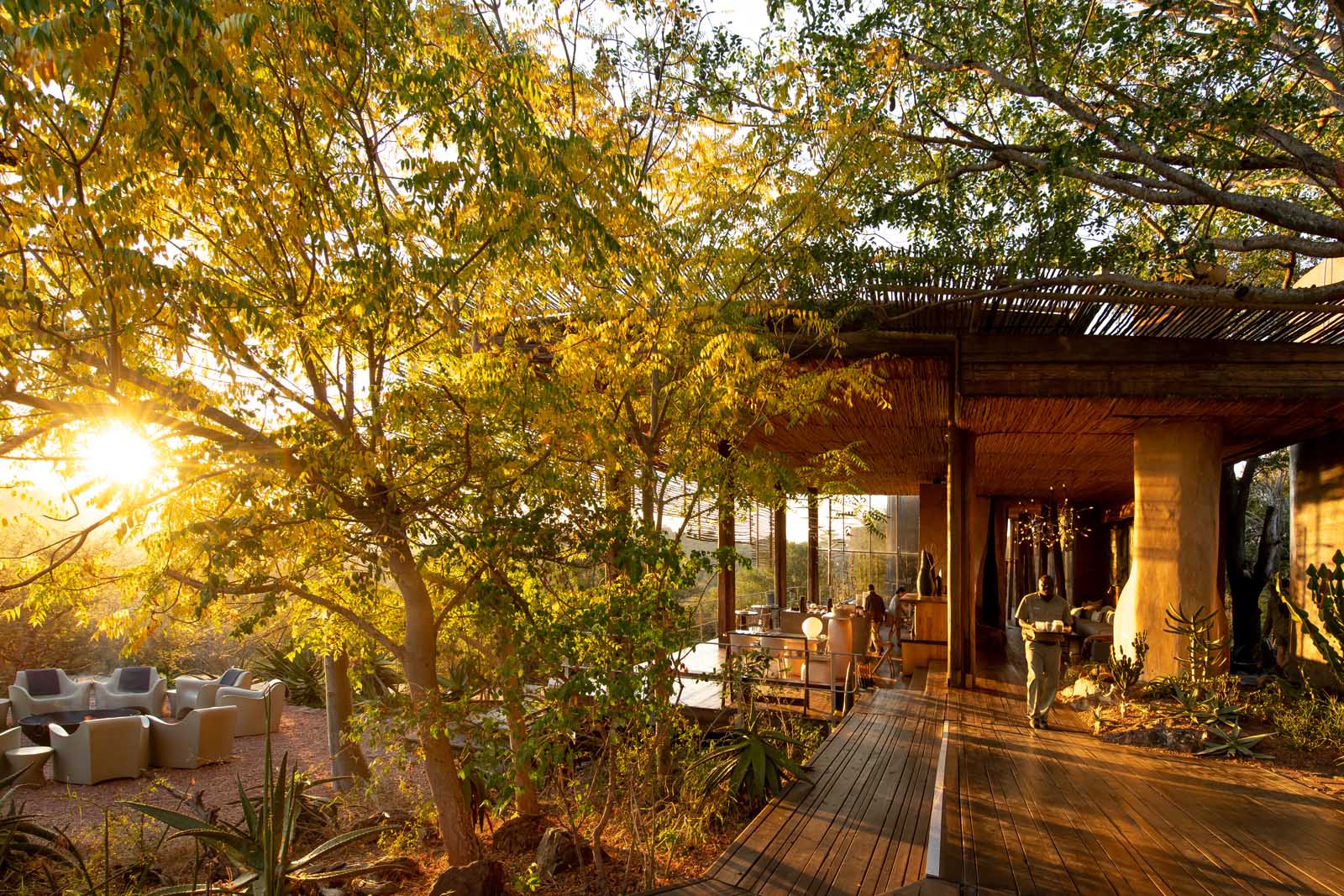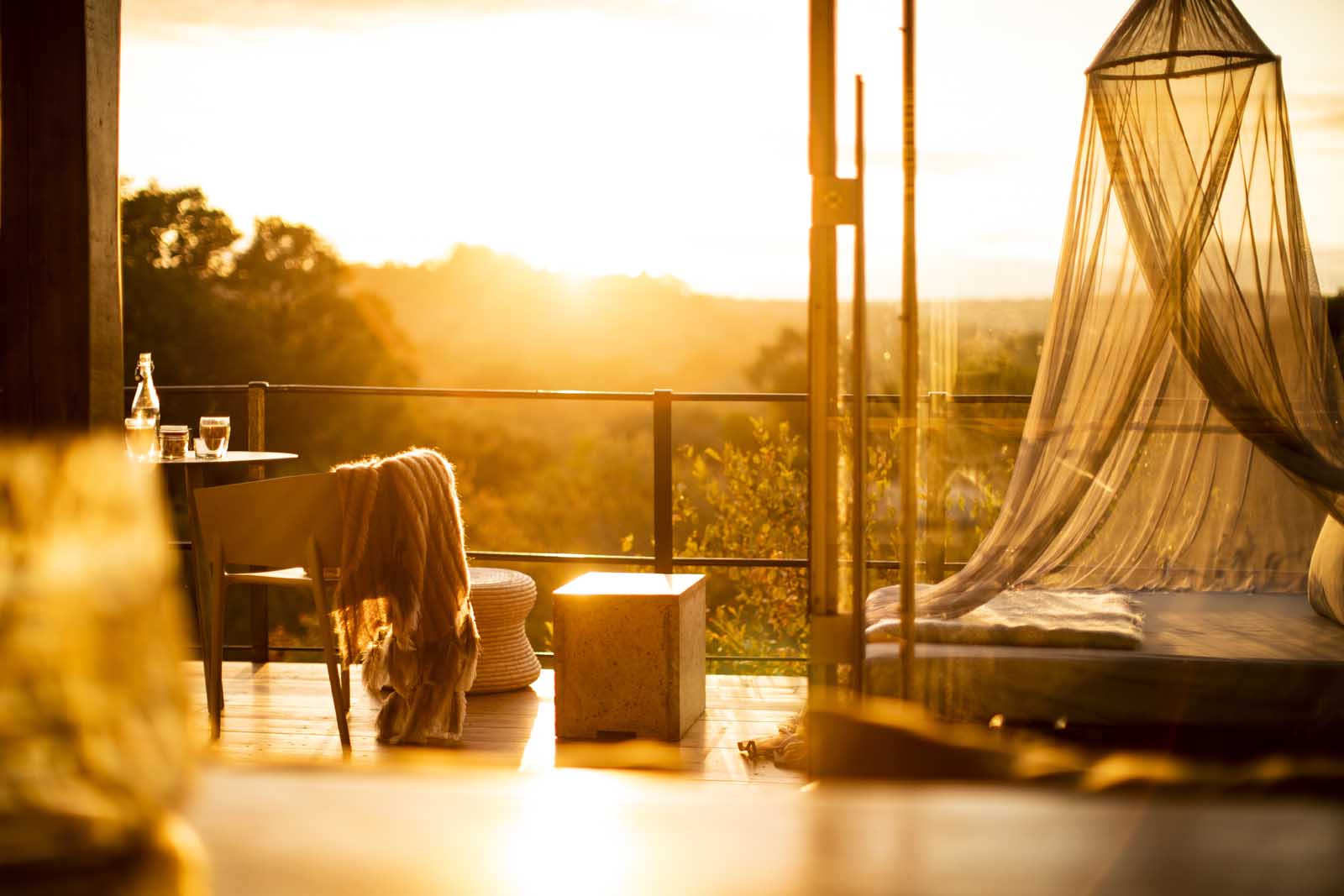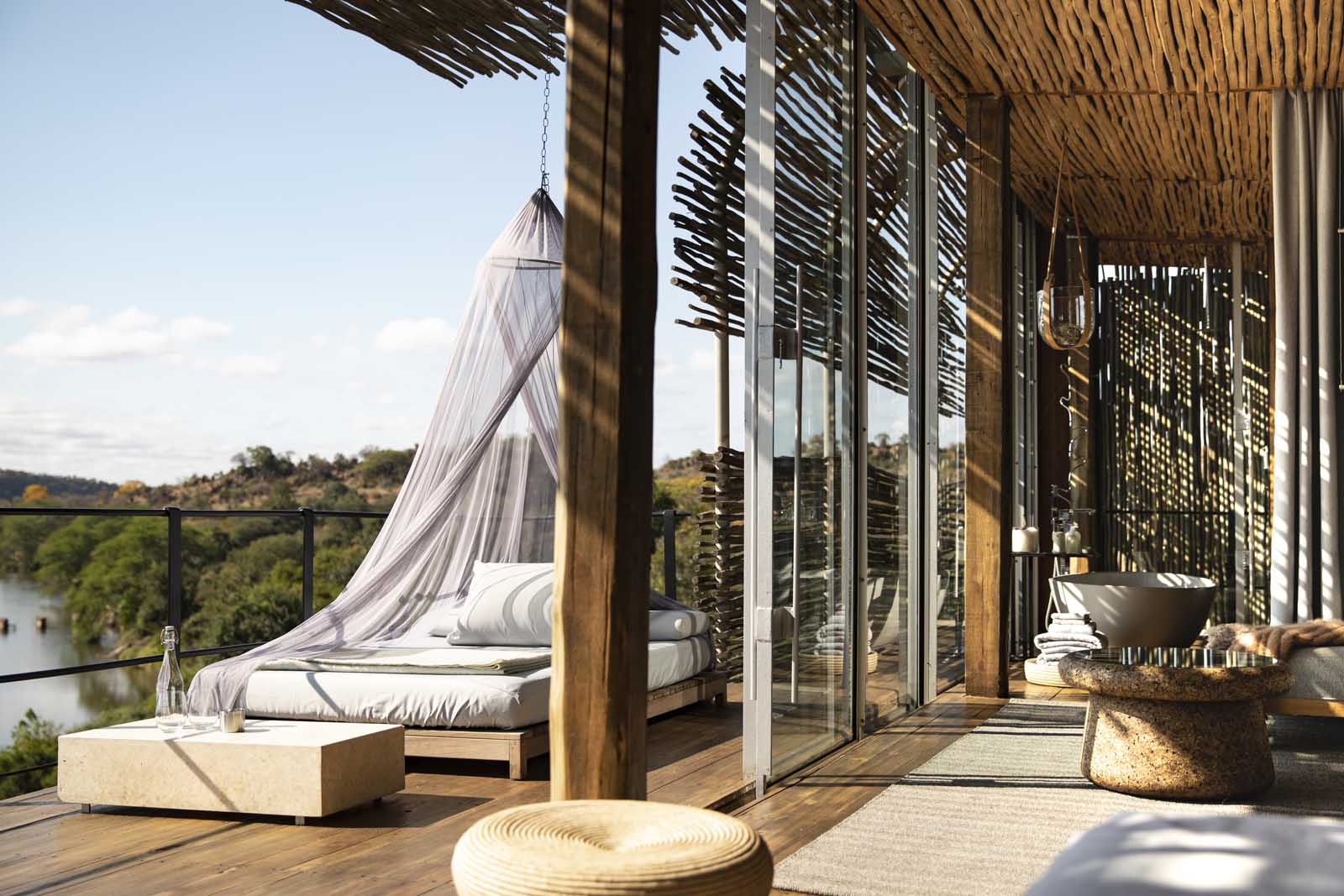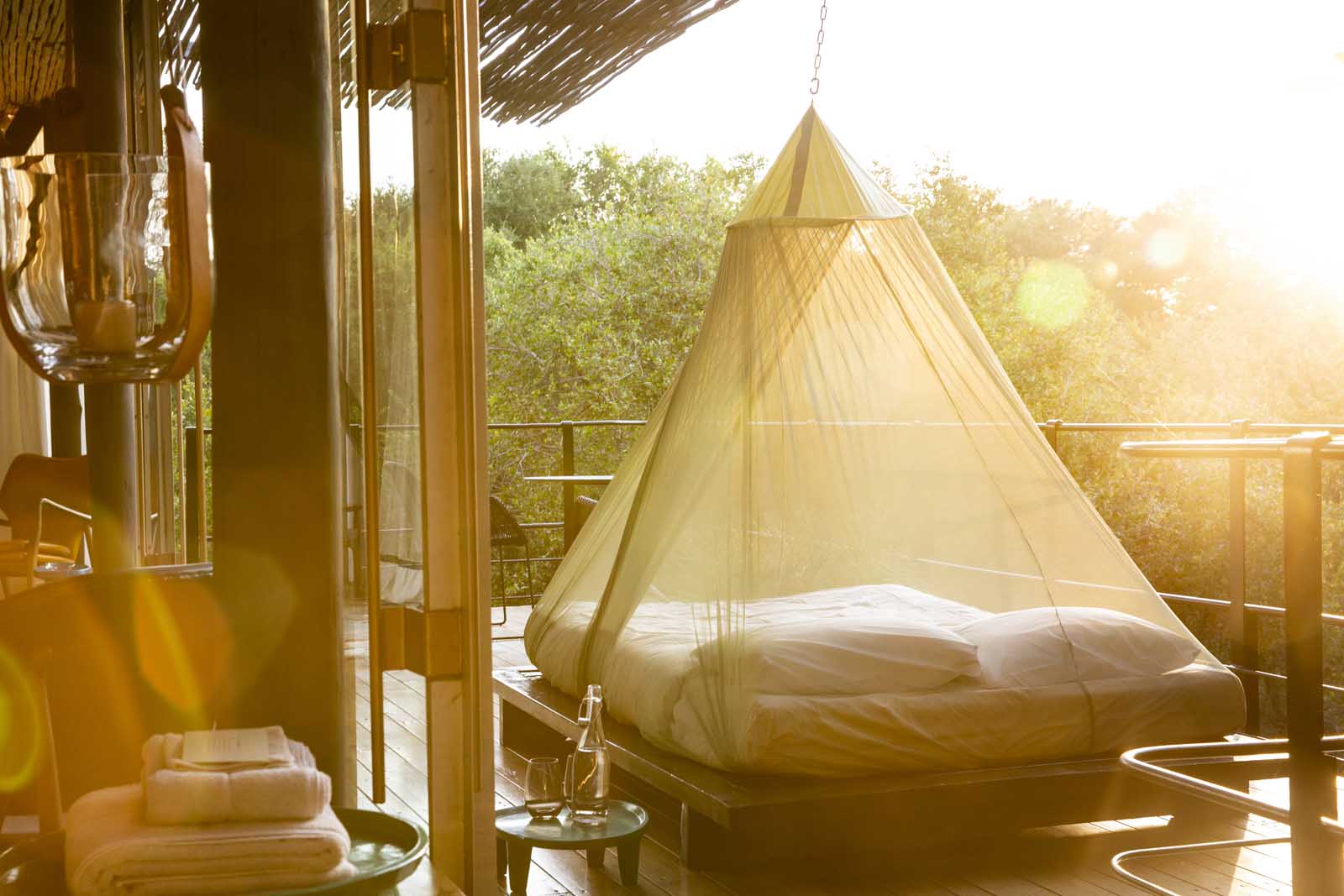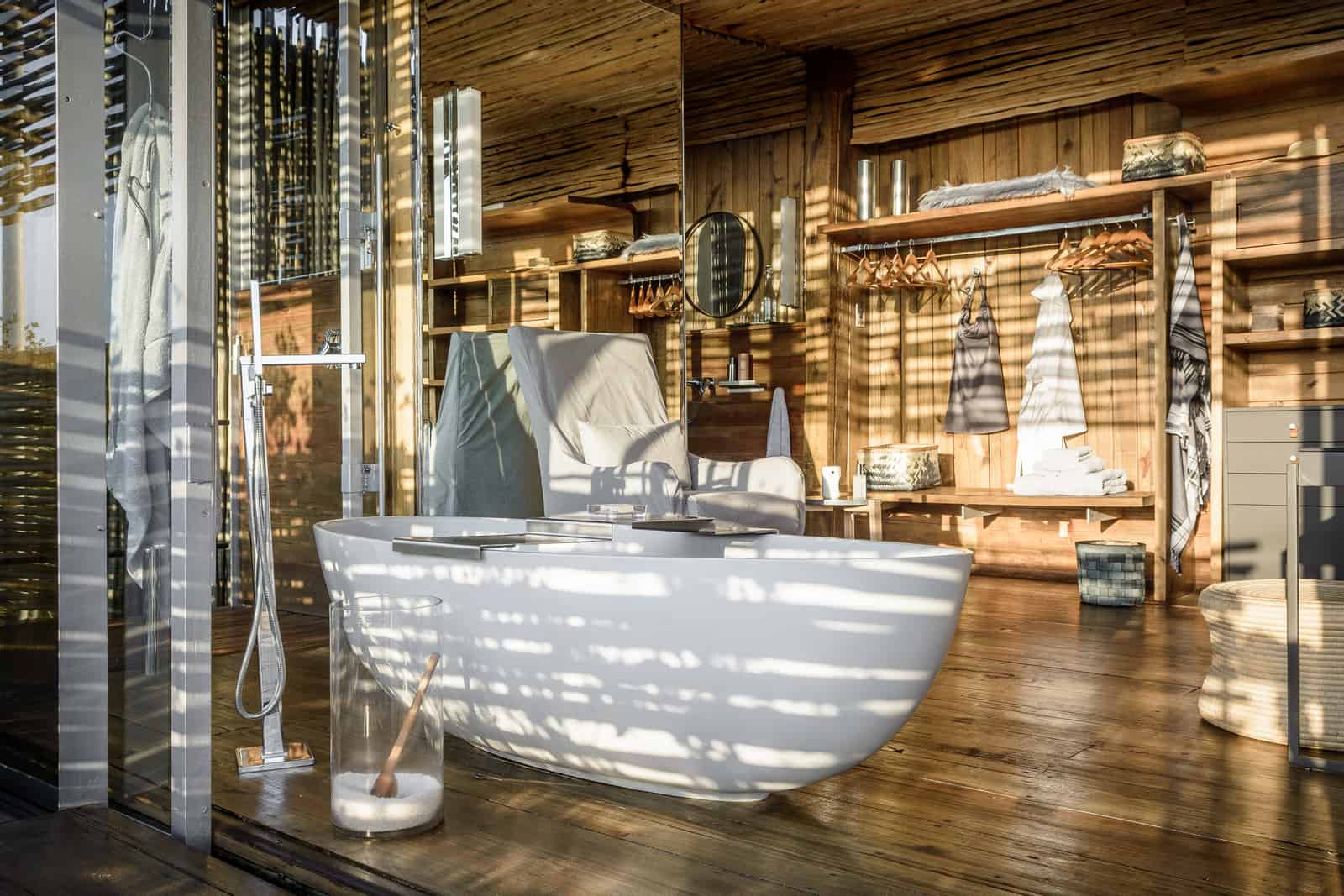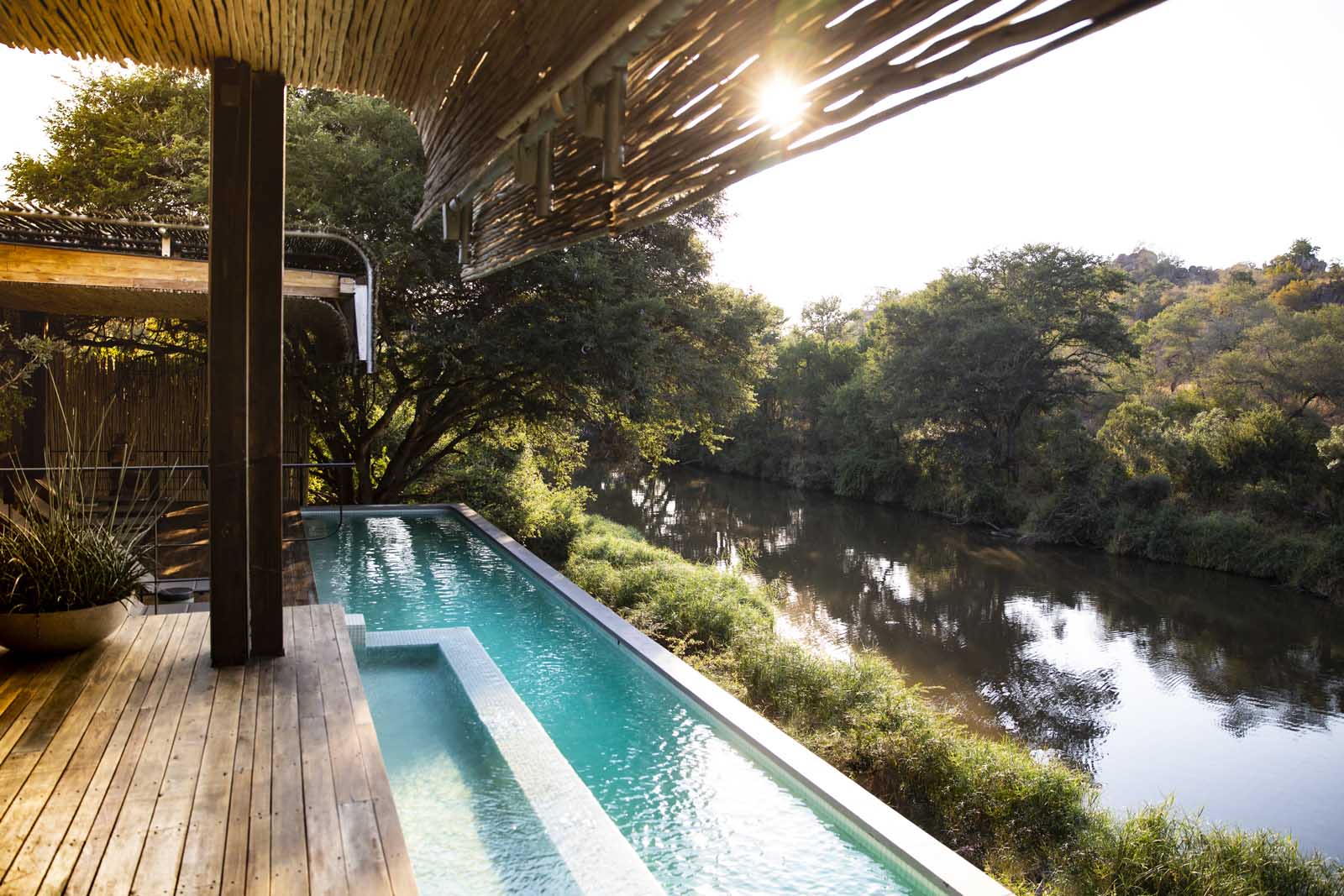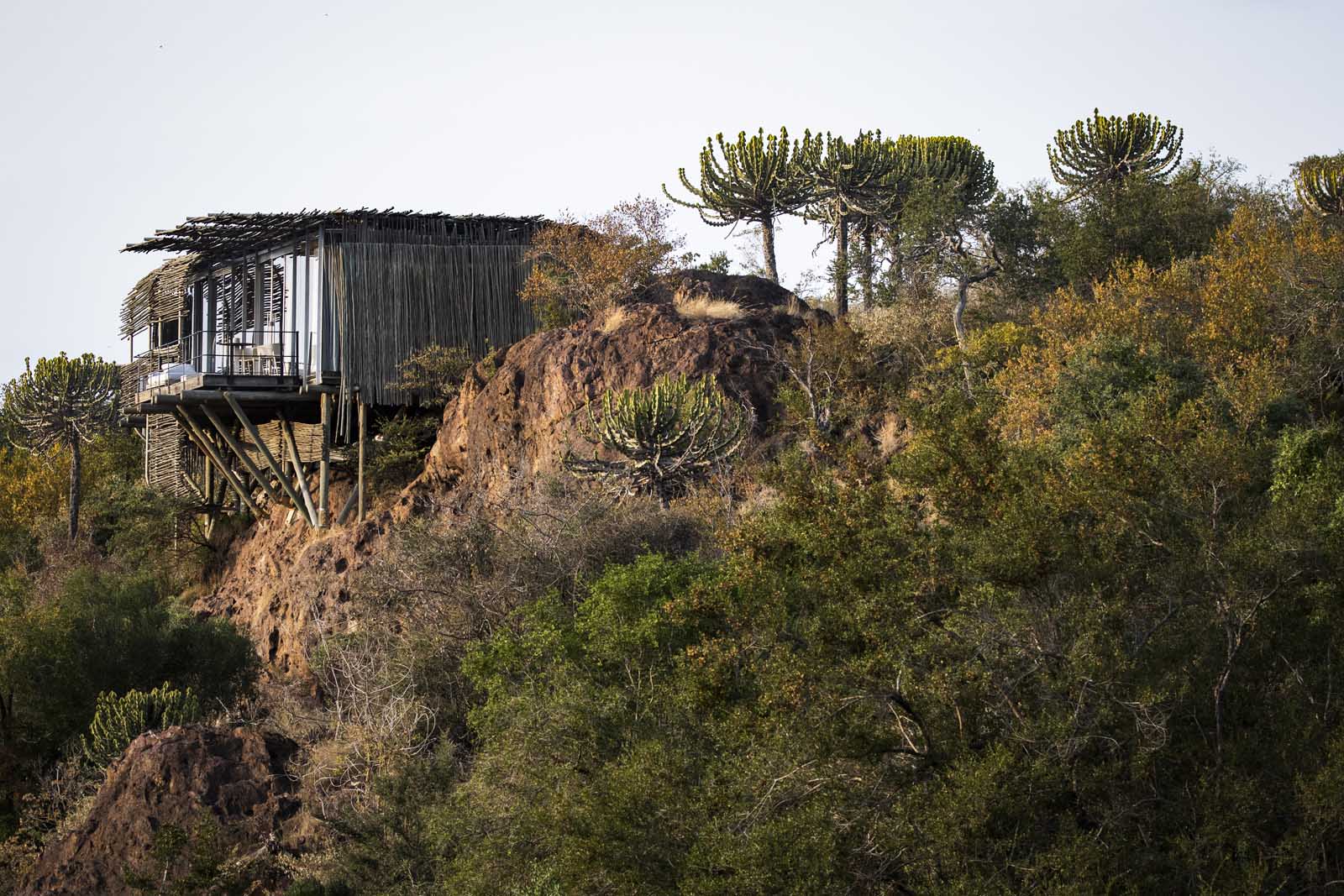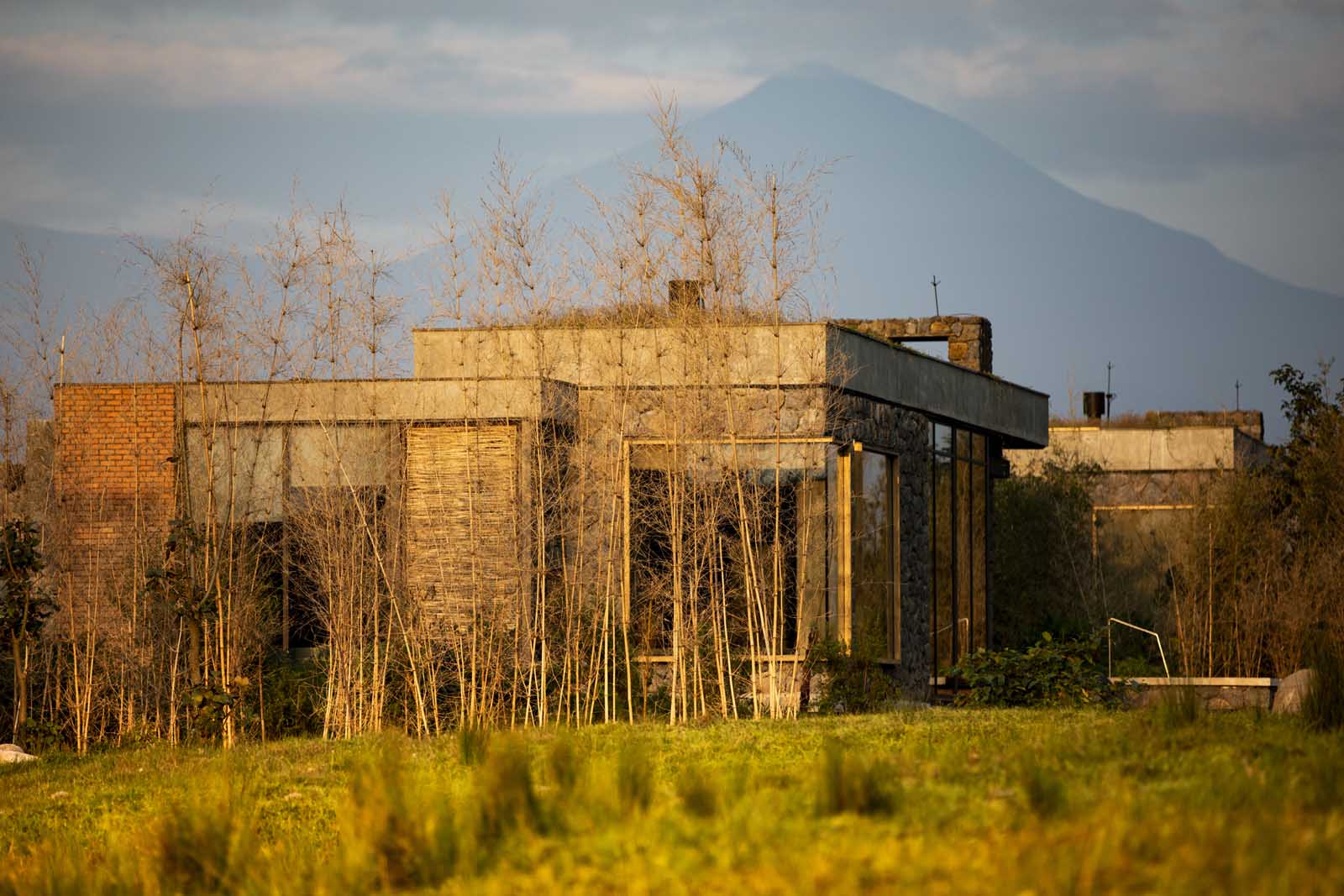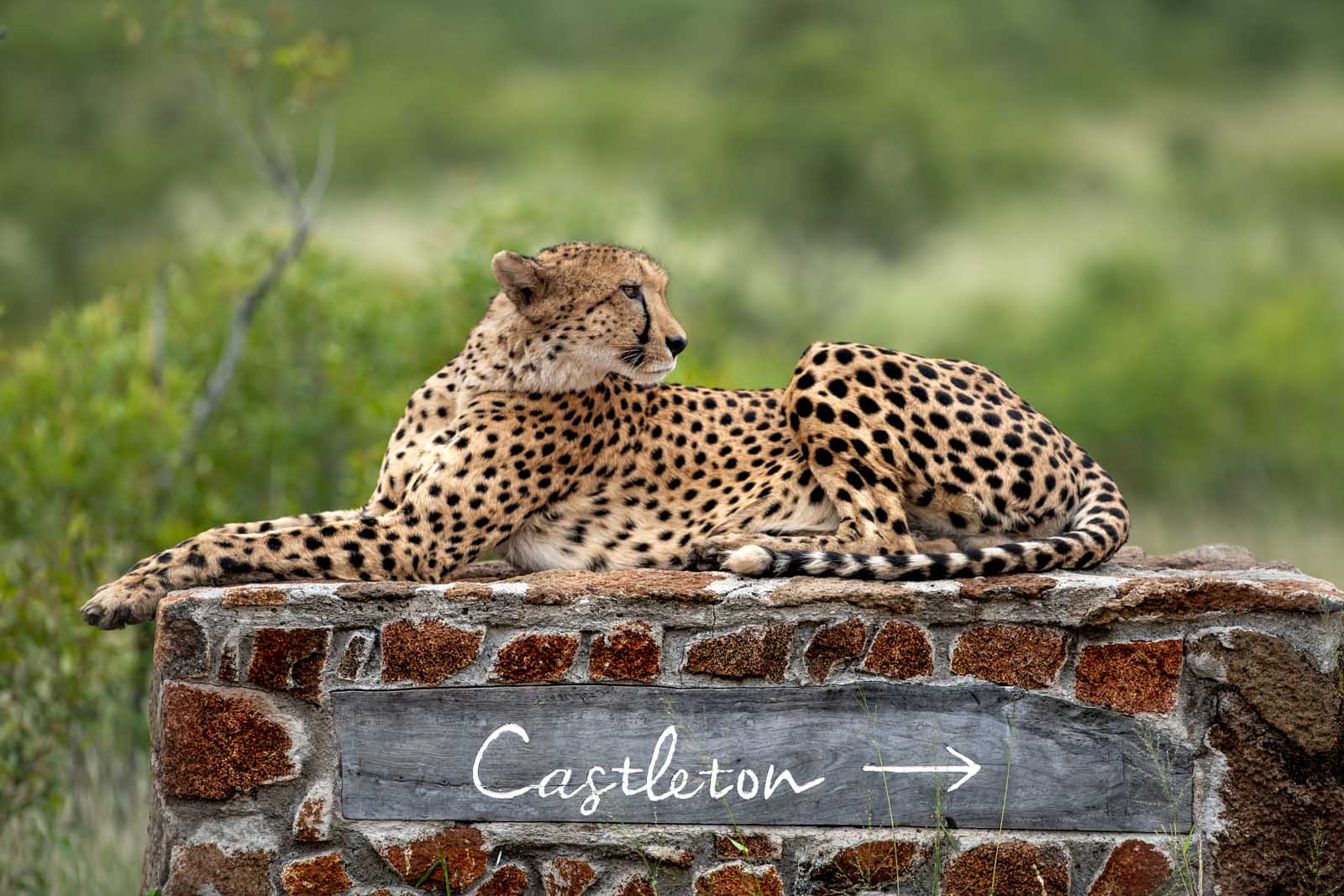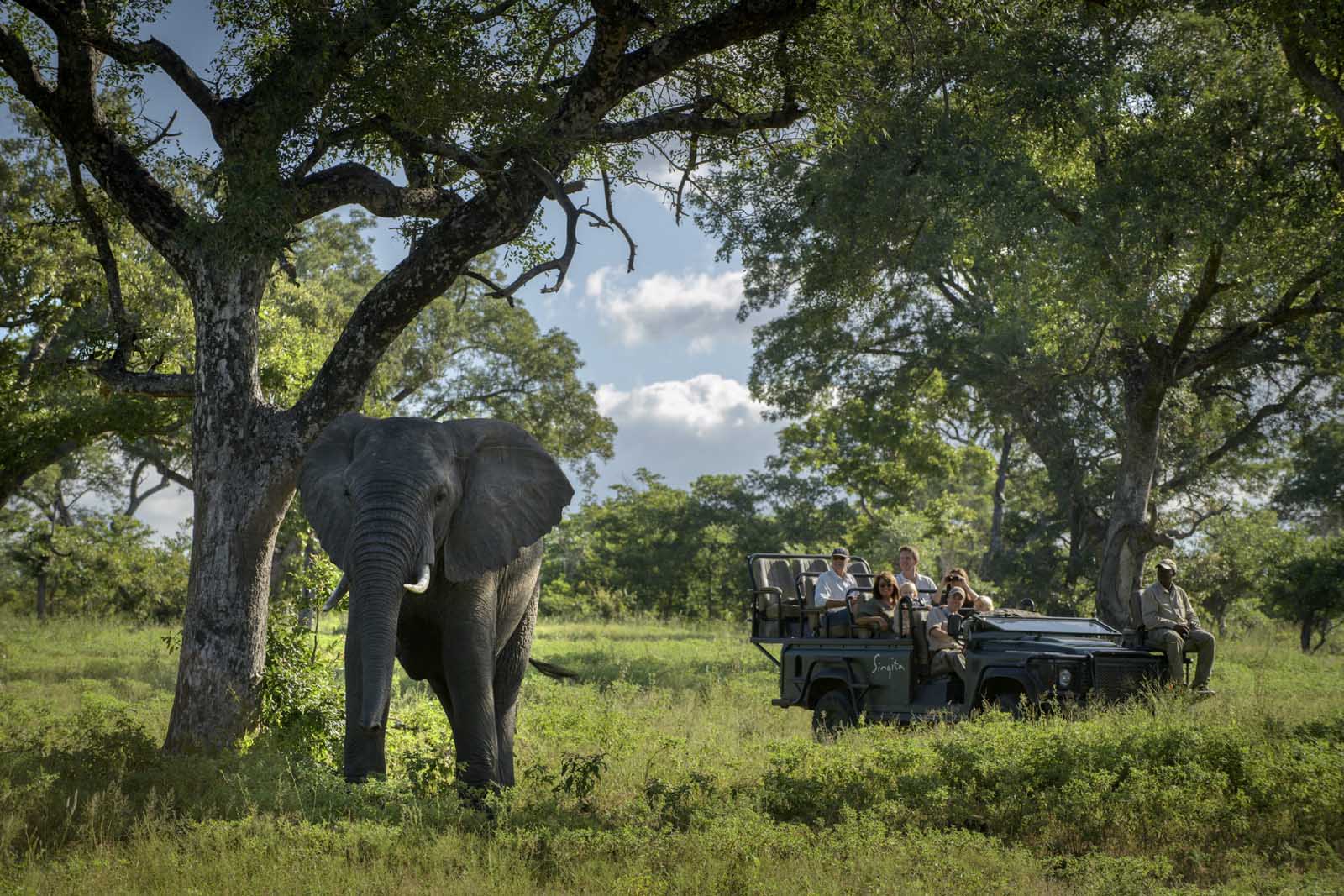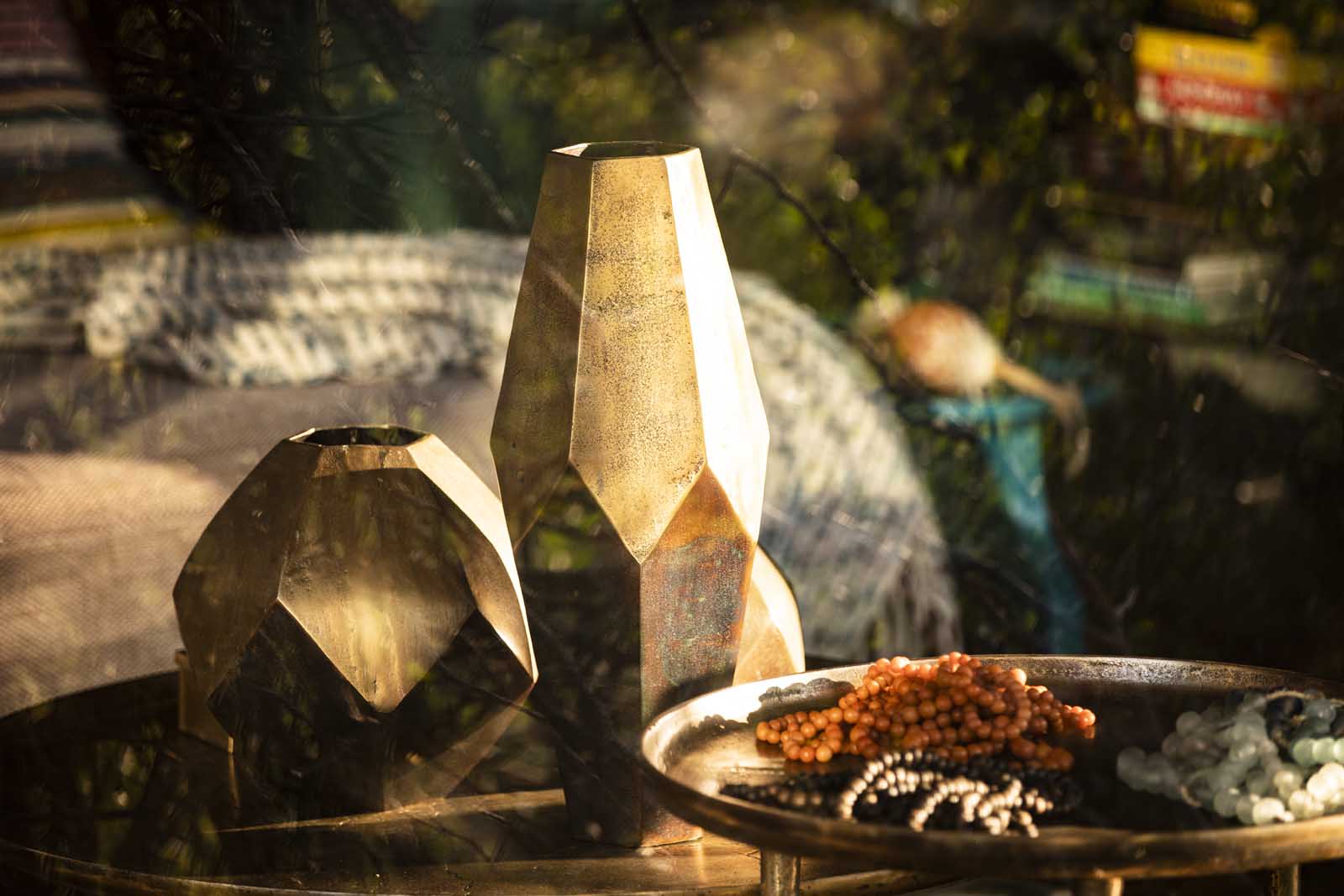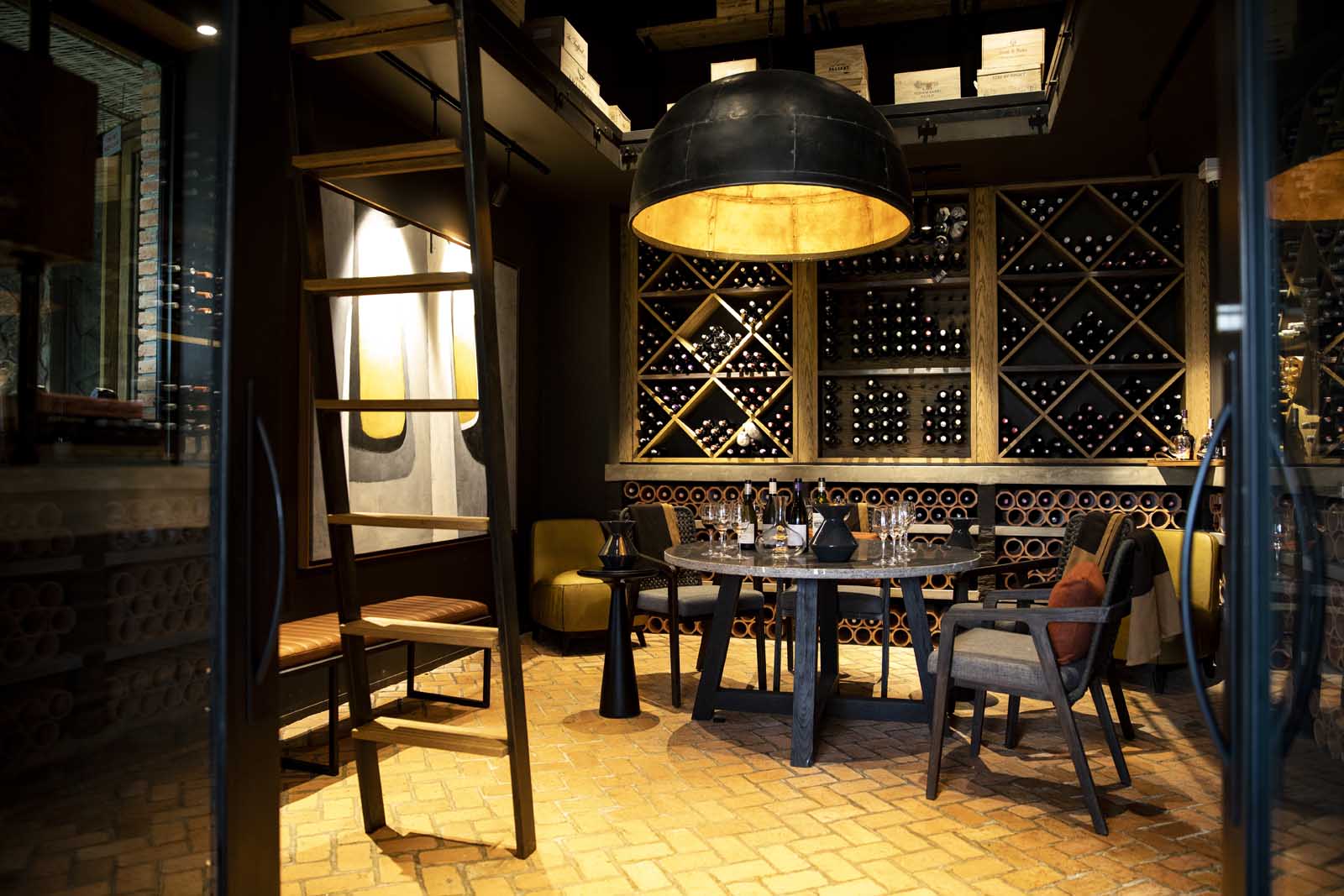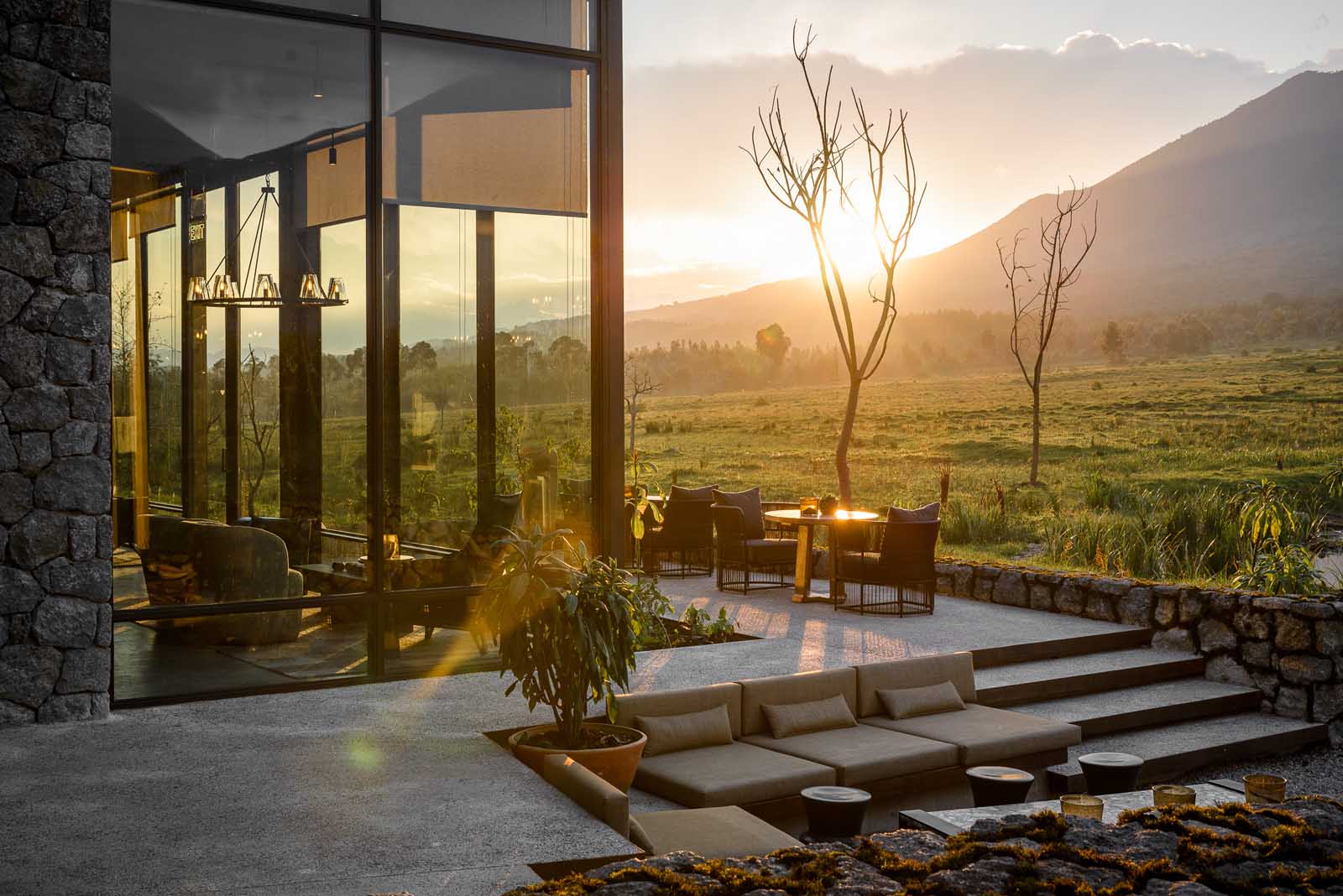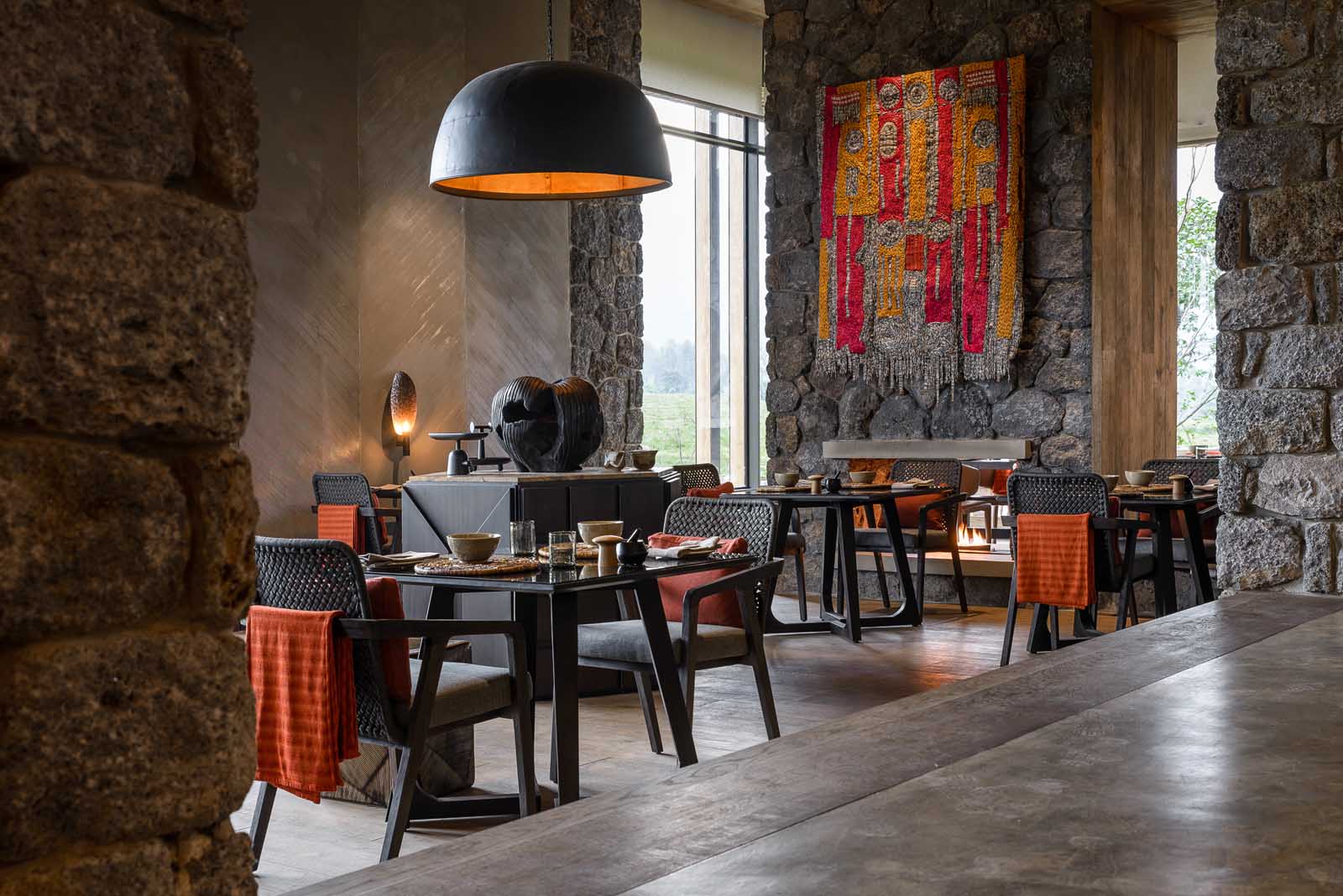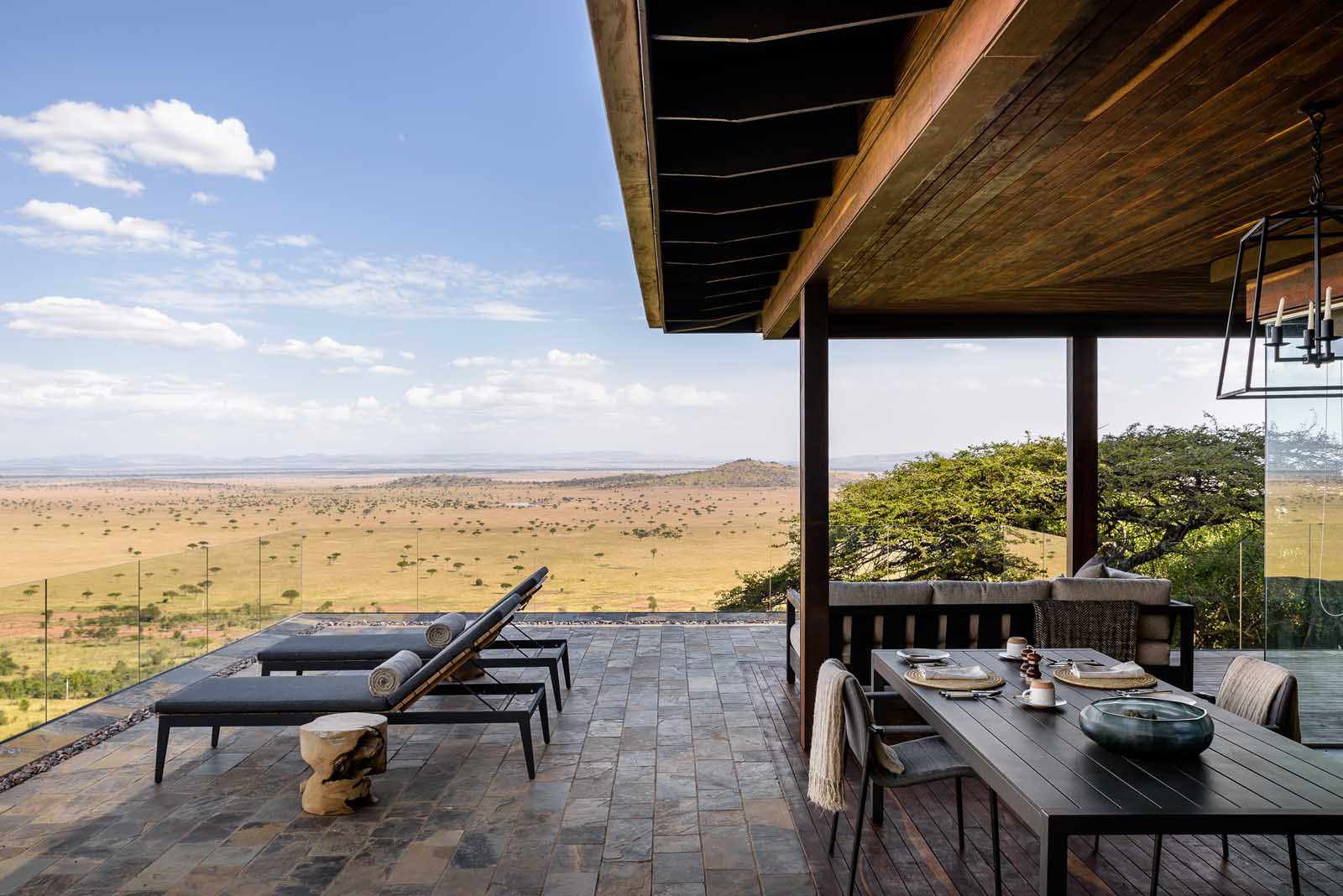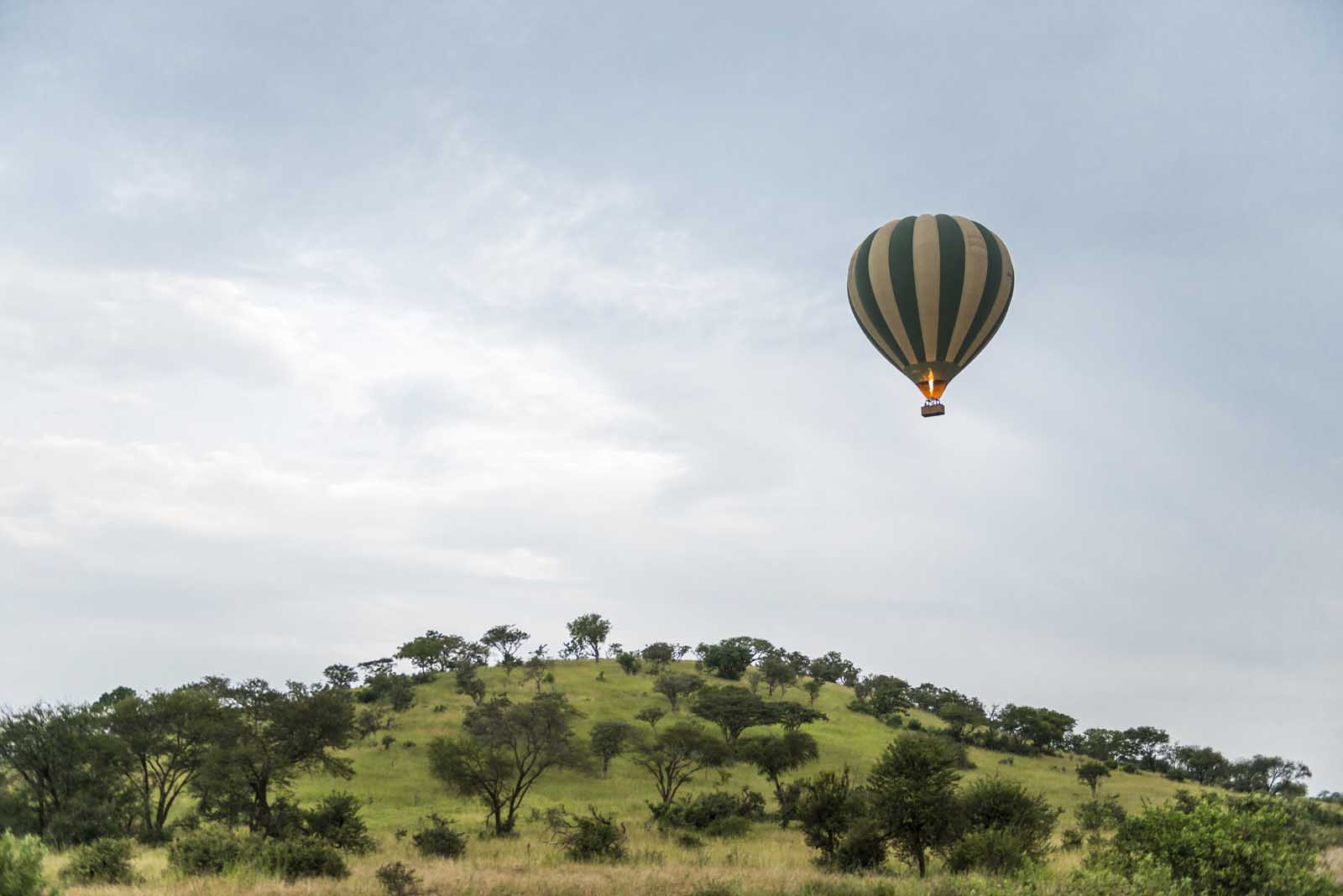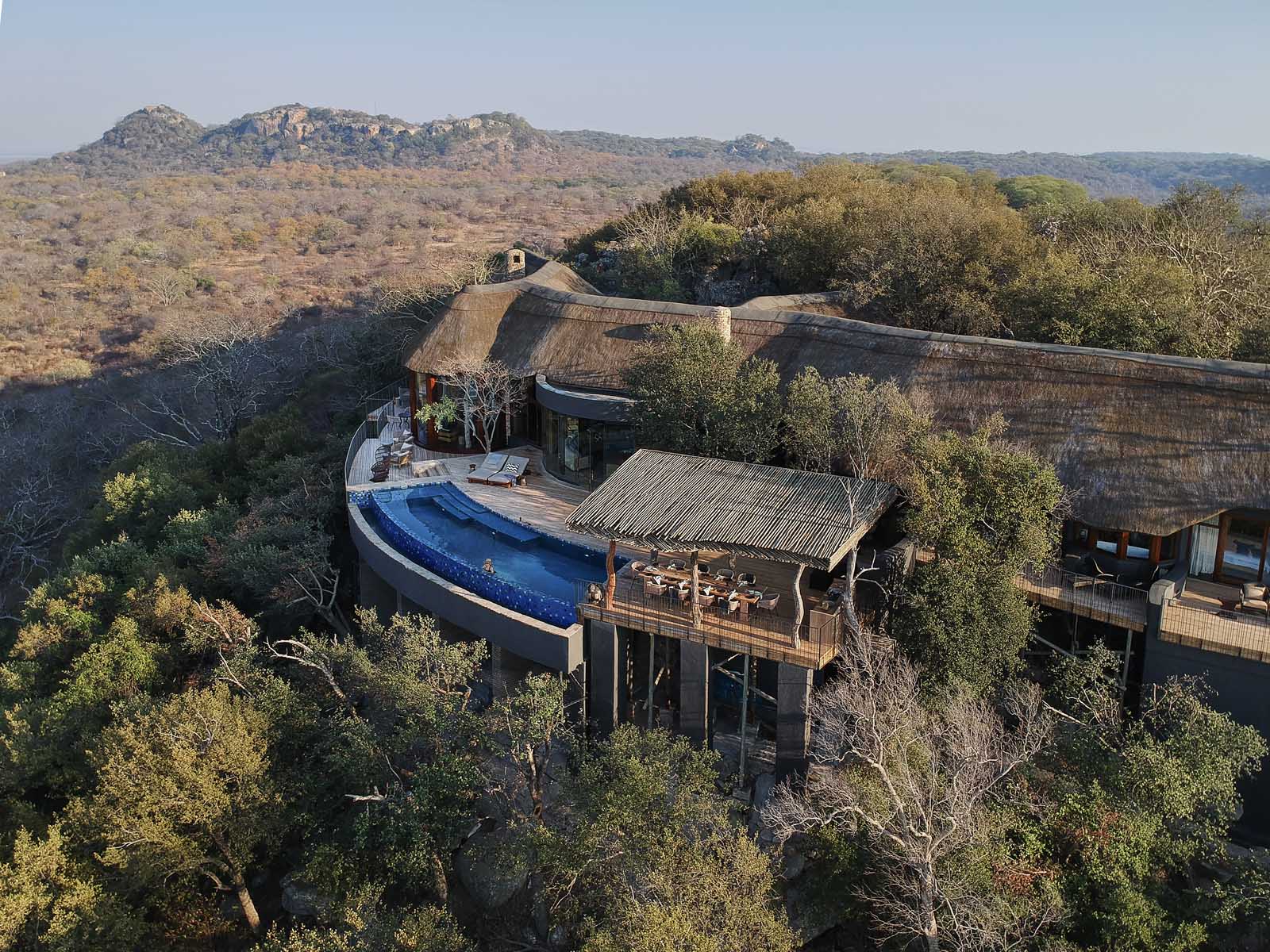 All communal areas of the lodge have been pushed out into nature to ensure that the outside bursts in, offering immersive and meditative spaces set in a dramatic landscape of giant euphorbia trees. The design of Lebombo Lodge was inspired by the many eagles' nests built into the cliff face of the river bank, resulting in organic, light-filled structures, floating between river and sky.
Sophisticated and contemporary, everything is designed and curated in minutest details.
Besides the sumptuous private suite spaces, the lodge offers a wine studio, library and rooftop terrace, an interactive kitchen, an espresso bar and help-yourself deli, and an additional 25-metre lap pool.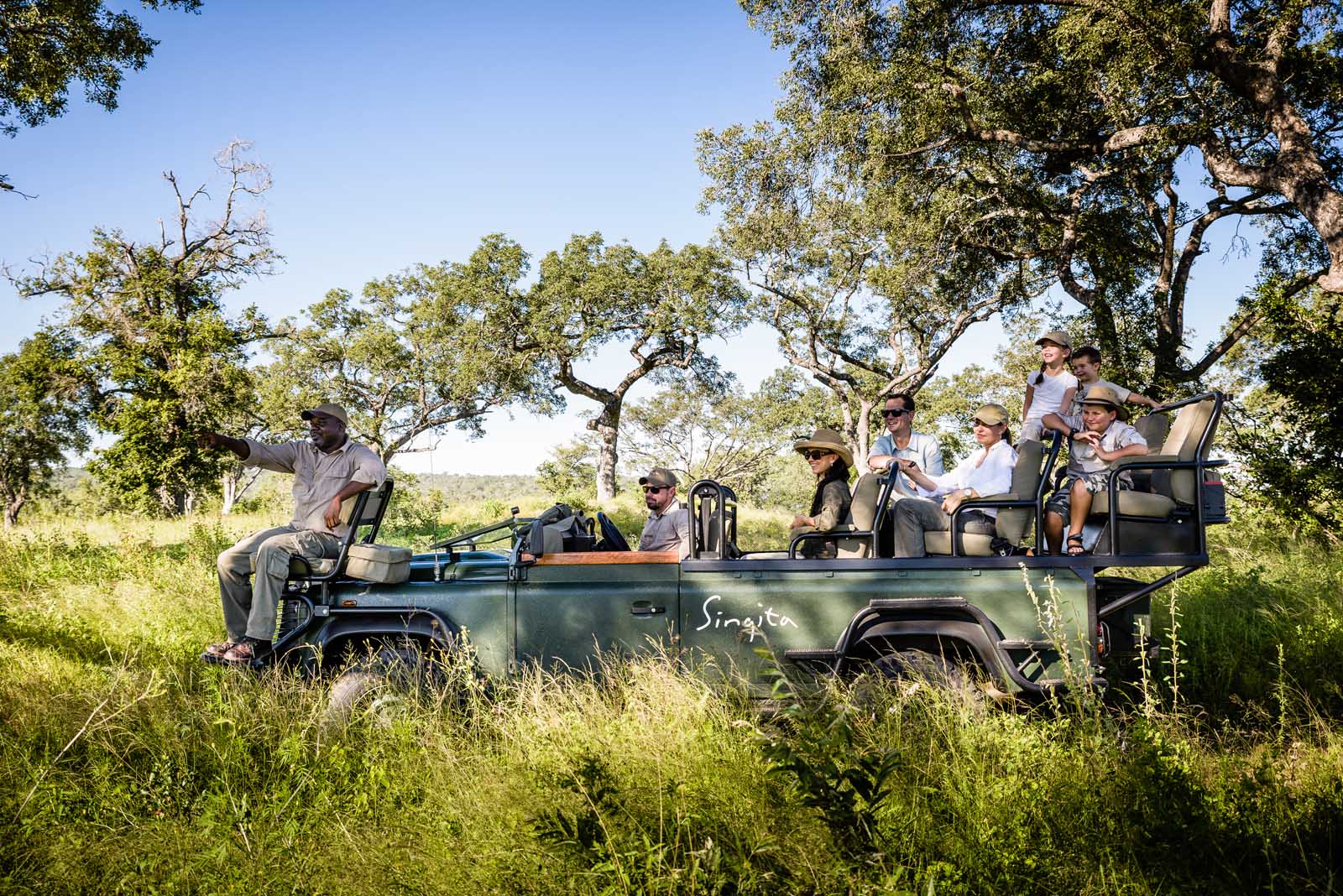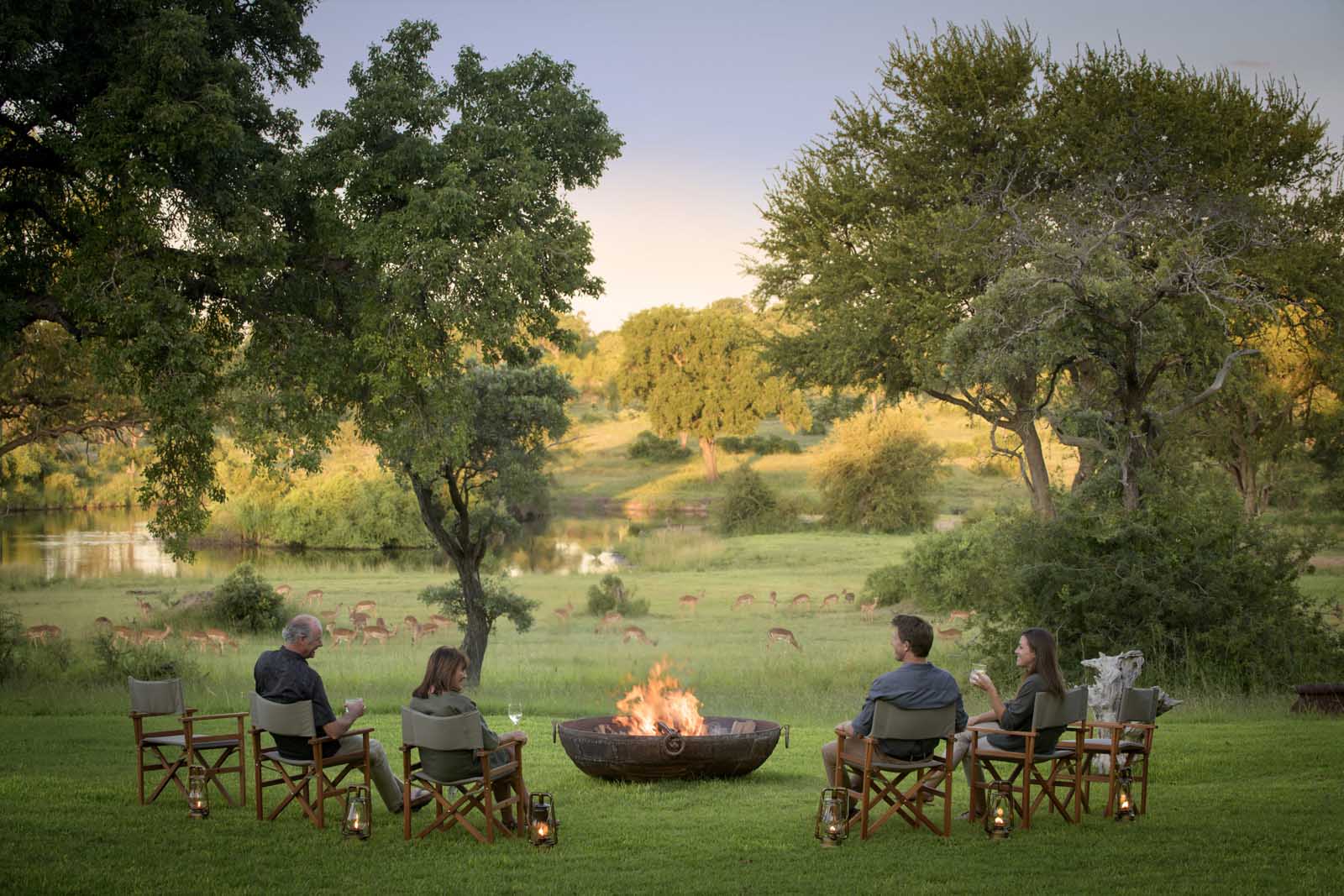 Singita is dedicated to environmentally conscious hospitality, sustainable conservation and the empowerment of local communities since 1993.
Singita provides restorative sanctuaries and encounters in the bush that guests won't find anywhere else. Sought-after locations, intuitive attention to detail and the utmost privacy underpin every stay.